It has been stated that Ramiz Raja, the chairman of the Pakistan Cricket Board Will Consult BCCI in Dubai. Together with the other cricket boards. Also, check out the Official Statements down below with us!
Ramiz Raja Will Consult BCCI in Dubai | Official Statements
Pakistan Cricket Board (PCB) Chairman, Ramiz Raja will be seen consulting the heads of the Board of Control for Cricket in India (BCCI). Together with the other cricket boards on 14th October 2021. Thus he will talk about the staging of international tournaments in the country. Check out the Official Statements down below with us!
"Pakistan has already tabled a bid to host cricket mega events from 2024-31. Besides hosting some of the events exclusively, the PCB has also expressed its willingness to join hands with other boards for hosting the major events," a source had told The News a few days ago.

"Say iRamiz Raja to meet BCCI, other cricket board chiefs in Dubai today. source Pakistan is to bid for the T20 World Cup in years to come. the PCB can do it with the help and assistance of other neighbouring cricket boards. Since the PCB is enjoying good relations. with the Emirates Board, the discussion on joint ventures cannot be ruled out," it had added.

"The role of the ACC amid such unprecedented circumstances will also be discussed during the meeting. Ramiz, who has already written a letter to the ICC, would question the role of the ACC on such illogical decisions as were taken by the NZ and ECB," the source had added.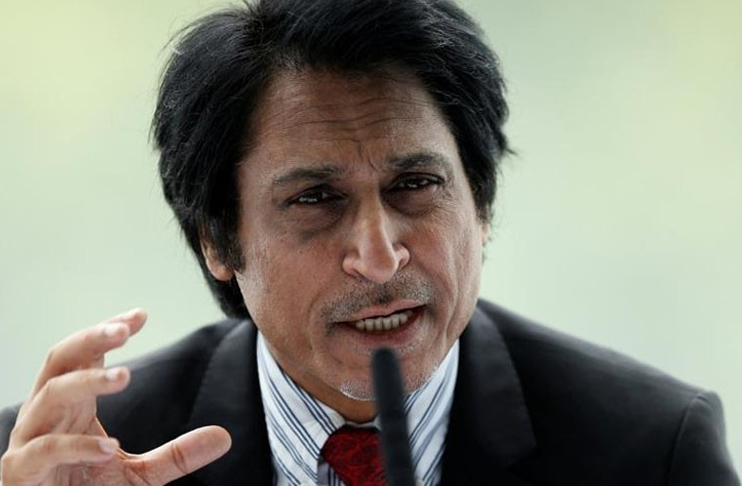 Verdict
What do you think about this news? So, do not forget to share your thoughts with us in the comment box down below, right now! Feel free to ask any queries. Also, stay tuned for more news and updates.
Have a nice day!