After the decision was made about not extending the years of PCB Ehsan Mani, many rumors were circulating regarding the new PCB Chairman. Many people hinted at and suggested Ramiz Raja as the worthy candidate for the position. He has been in the field for decades and has enough knowledge about everything, a PCB Chairman should know.
Readout in more detail below!
PM Imran Khan hints at appointing Ramiz Raja as new PCB chief
After the meeting between PCB Cheif Ehsan Mani and PM Imran Khan, Ramiz Raja is next in line to meet PM Imran Khan soon. No official statement has been issued but Imran Khan has hinted to make Ramiz Raja the next PCB Chairman. Many team players are coming forward in support of this and they think it is better for the Pakistan cricket team as he is a capable and passionate personality.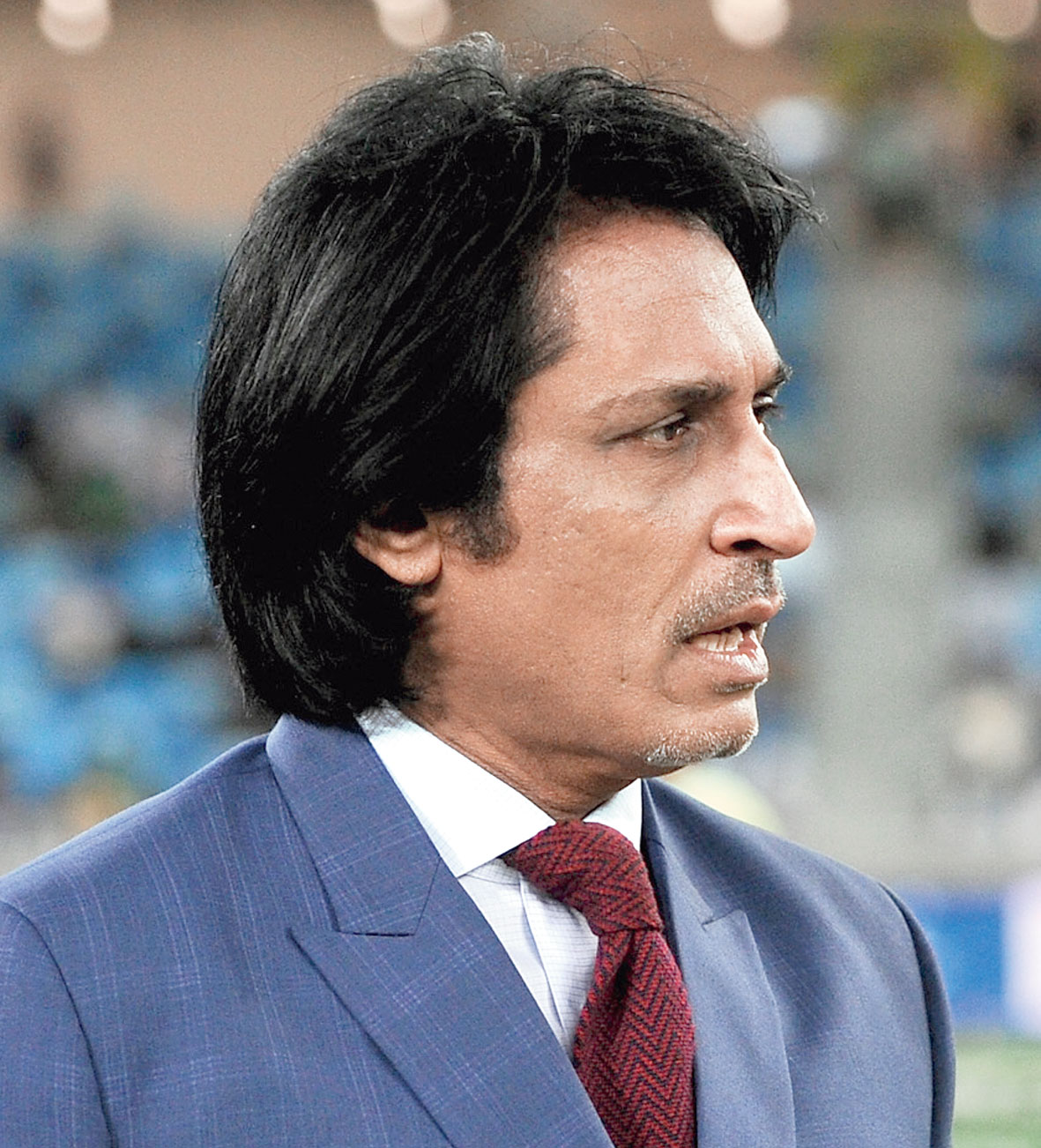 What do you think about this news? Are you in favor of appointing Ramiz Raja as the new PCB Chairman or not? If you have a different opinion or any other name in mind for the position then do let us know. So, share your thoughts with us in the comment box down below, right now! Feel free to ask any queries. Also, stay tuned for more news and updates.
Have a nice day!