Ramiz Raja Motivates Pakistan Cricket Squad is news of the day! Readout the complete details!
Ramiz Raja Motivates Pakistan Cricket Squad
Ramiz Raja is the new chairman of PCB, who is completely set to get the team on the cricket field. He is seemed totally motivated and has encouraged the Pakistan cricket squad for the tournament. Readout what he has got to say!
"Our national cricket team will become number one through your efforts," he said during a meeting with the owners of clubs falling under the Central Punjab Cricket Association's jurisdiction.
"So, your success is my success."
"Your [cricket club owners] role is of the parents, and in a way, it is beyond that," he said.
"Give a good environment to players and make every effort to ensure their dreams are fulfilled. This is a big responsibility. Your steps will shape society. There should be no compromise on merit and our system should look after players."
"In this setup, we will work together to eradicate your problems and difficulties," he said, adding that they are all very important to me, as your role is very critical.
"We need quality ­pitches so players are technically stronger and curating top-quality pitches should be your top priority. The PCB will provide you technical and financial support."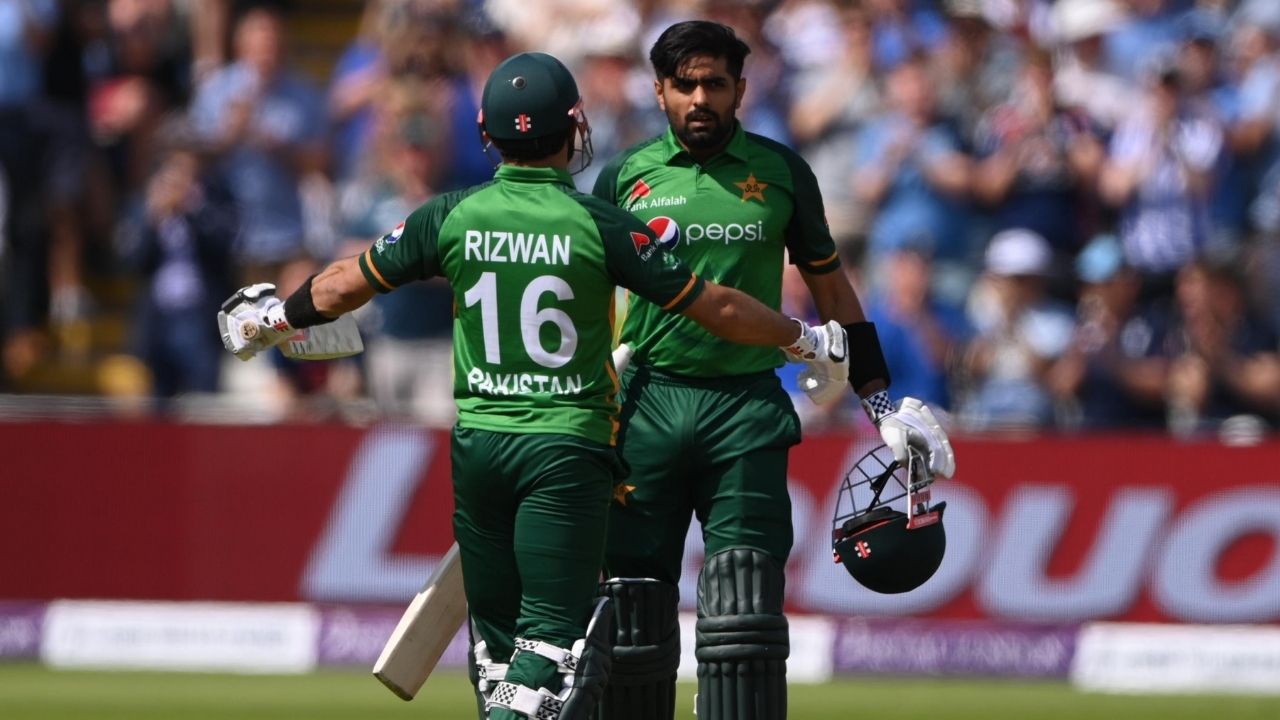 Verdict
What do you think about this news? Eventually, do not forget to share your thoughts with us in the comment box down below, right now! So, feel free to ask any queries. Also, stay tuned for more news and updates.
Have a nice day!