Shadab Khan states how he is ready to serve his captain in PSL 7 is news of the day. Read out the complete details down below with us!
PSL 7 | Shadab Khan states how he is ready to serve his captain
Shadab Khan is one of the best players who has shown his entire love for his captain. He has stated that the leadership of Babar Azam has uplifted the whole cricket team which has led to utmost performances. Therefore, they will lay down their lives for their captain. He said that everybody supports each other and they are a good team. Let us see how the team will depict their performances in the upcoming PSL 7.
"People are ready to lay down their lives for a leader who is always there to support them," he explained.  "The decisions he is taking point towards the fact that he is an impressive leader," noted Shadab. "Matthew Hayden is a big name in cricket. In the limited amount of time he got to spend with us, Hayden made us [mentally] strong," he revealed.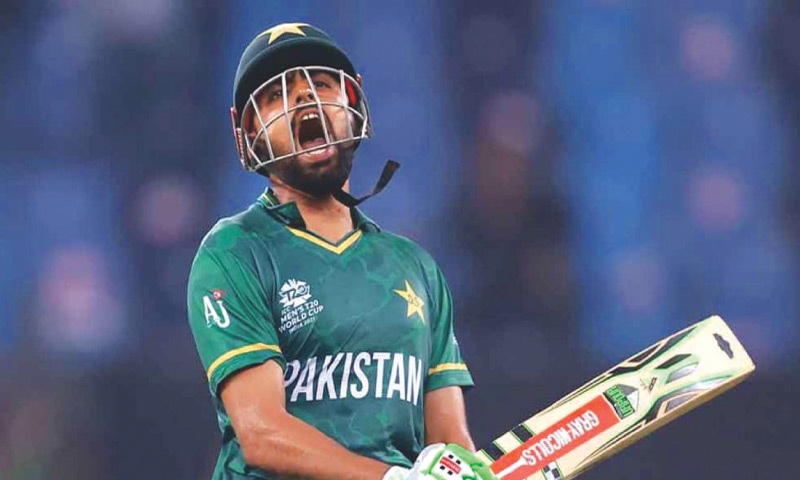 "We got a lot of momentum from the World Cup, which made the team into a single unit," he stated. "Which is why we were able to win all the matches in the T20 and Test series in Bangladesh."
"The way family members support one another [during difficult times], we also support each other the same way," he said. "An individual never wins alone neither does he lose alone; the entire team wins or loses. That is what we try to remind ourselves each time," added the Pakistani all-rounder.
"The national flag reminds us that we need to play our hearts out for our country, the same country which got its independence due to countless sacrifices from our elders," he explained.  "This practice of planting the national flag into the ground has united us all."