Former West Indies captain Sir Wayne Richards and England's David Gower called on PM Imran Khan and discussed the future and betterment of cricket. Leading cricketers Cervin Richards and David Gower called on Prime Minister Imran Khan in Islamabad on Monday. The meeting discussed the promotion of national cricket, especially the provision of facilities and opportunities for young players.
Sir Richard Wayne & England's David Gower Called on PM Imran Khan
The Prime Minister said that there was no shortage of talent in Pakistan and the government was taking steps to provide better facilities to young players. They also talked about the betterment and future of cricket in their respective countries. The Prime Minister said that instructions have been given to build playgrounds in every part of the country so that children and youth could have opportunities for healthy recreation.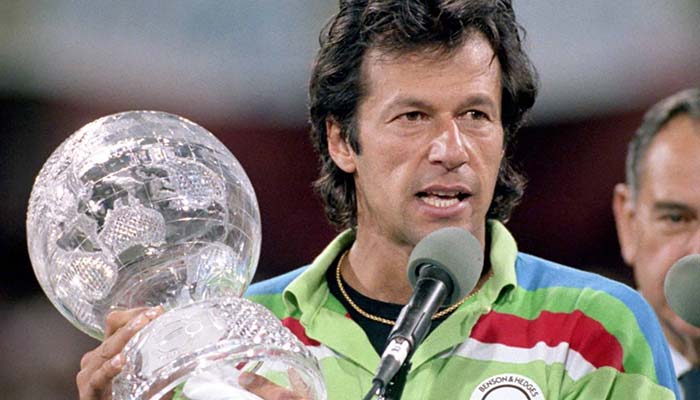 Both the foreign cricketers praised the performance of the Pakistan team in the recent matches of the T20 World Cup. Shoaib Akhtar and Nauman Niaz controversy were also discussed in the meeting between the Prime Minister and former cricketers Vivian Richard and David Gower.
What do you think about this news? So, do not forget to share your thoughts with us in the comment box down below, right now! Feel free to ask any queries. Also, stay tuned for more news and updates.