The Pakistan Cricket Board PCB accepts Inzamam ul Haq's resignation as top selector on Thursday after he criticised Zaka Ashraf for avoiding accountability and mishandling his departure. The Pakistan Cricket Board says it accepted Inzamam ul Haq's resignation as chairman of the national men's and junior selection committees and will replace him soon.
Inzamam's resignation was accepted hours after he criticised the PCB for not replying to his email on Geo News' 'Capital Talk', alleging the board is not summoning him. The former star cricketer resigned as chief selector on October 30 after "conflict of interest" allegations were made against him. He was a partner in Talha Rehmani's Yazoo International Ltd., which manages Pakistan's top cricketers like Babar Azam, Mohammad Rizwan, and Shaheen Shah Afridi.
PCB accepts Inzamam ul Haq's resignation
The board appointed a five-member inquiry committee to review team selection and conflicts of interest after the revelations. Inzamam said that his lawyer wrote the PCB, "Summon us if you need us," but that the board has not responded. I learned via the TV that my resignation was rejected. He said the board officials didn't tell me they rejected my resignation and are attempting to save face.
"I didn't resign because of the World Cup performance. PCB formed a fact-finding committee to explore my case. Since I'm not running, the PCB could have formed this committee after the World Cup "said.
He criticised Ashraf: "The board chairman received a three-month extension after four months. Such expansions attempt to deflect culpability. A person tries to justify it as not his fault."
Inzamam added that if the squad struggles, he will accept responsibility and not run away. The PCB might have conveyed ownership of the top selector and captain after Pakistan lost World Cup matches. The board formed a committee to probe me instead of sending this message, which would have boosted team trust "
He also said the board's leader should have recognised him for resolving the four-month-old central contracts issue.
"Ashraf called me to resolve central contracts. One day before the World Cup, the team met."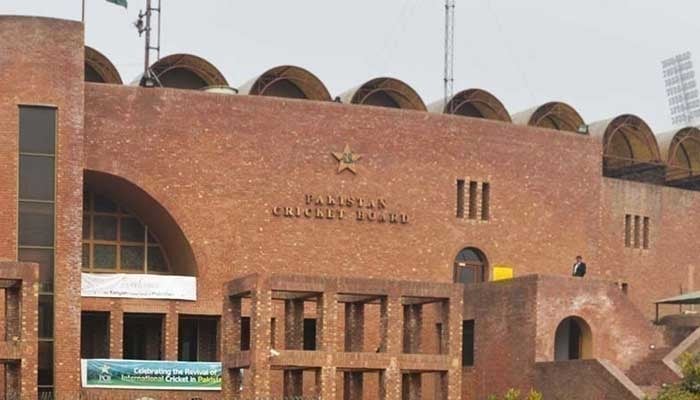 Official Statements
"Babar Azam and Ashraf attended the meeting and resolved the matter. The PCB should have credited me for correcting the four-month-old issue, but they blamed me " said. The PCB then stated that Inzamam received the confirmation email and will answer with certainty.
"Inzamam is suspended while the PCB investigates conflicts of interest. After all investigations, the PCB will decide whether to keep or fire Inzamam, who will not be authorised to lead until then "The board stated.
"If the board had accepted Inzamam's resignation, he would have been fired and the situation would have finished. Inzamam is a respected cricketer who can help Pakistan cricket grow "PCB remarked.
"We would have fired Inzamam if PCB's motives were wrong. Integrity is maintained in PCB investigations […] Inzamam's resignation was rejected owing to respect."
"A three-month extension or the four-month tenure of the PCB chairman is Inzamam's personal opinion," the board responded to the former captain's comments about Ashraf's interim board chief tenure.
We have left everyone alone and made no alterations. Every cricket board would support its team. Good or bad team performance. The board supports the team "The PCB assures the team and management of its unwavering support.
He seemed to be unwilling to continue working. We cannot comment on his case because it is under investigation, and he should not either "The board's statement added.