After a video of Arshad and Neeraj went viral during Olympics Tokyo, Indian netizens started criticizing the Pakistani Javeline thrower Arshad Nadeem for tampering with Neeraj Chopra's Javelin and this created a whole Javelin Throw controversy which then was clarified by Neeraj and Arshad as well.
Readout more in detail: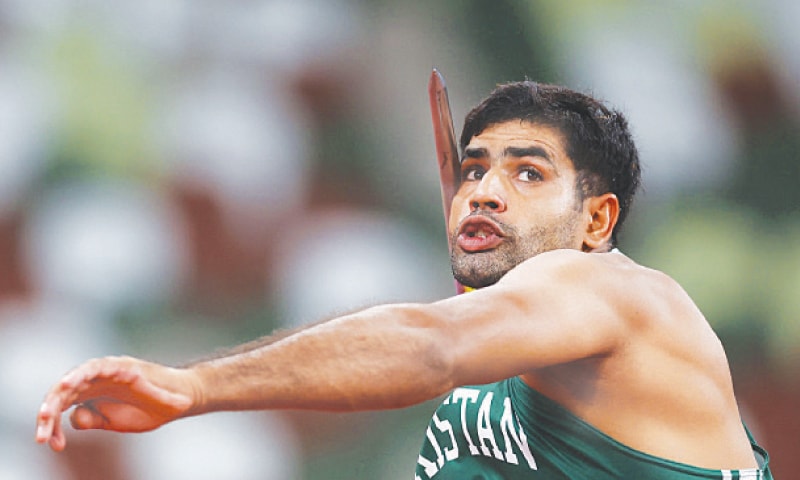 Arshad Nadeem Talks about the Javelin Throw Controversy
After Indian netizens started criticizing Arshad for tampering with Neeraj's Javelin, Neeraj clarified the issue. After that, Arshad Nadeem also cleared his name by saying that he was just practicing with Neeraj's Javelin and he took it back because he was his favorite Javelin. This was the case and nothing else anything like javelin throw controversy.
Arshad Nadeem Stated:
"It is possible that during practice this was Neeraj's favorite javelin which is why he took it from me. These things are pretty common during competition," he said.
Neeraj Chopra took the issue to his Twitter account and clarified to not spread rumors through him.
"I would request everyone to please not use me and my comments as a medium to further your vested interests and propaganda. Sports teaches us to be together and united. I'm extremely disappointed to see some of the reactions from the public on my recent comments."
What do you think about Virat Kohli's statements? We love to hear from you so do let us know your thoughts in the comments section below. Stay tuned for more sports updates.
Have a nice day!