Pakistan and west indies test series were full of thrill and excitement. The West Indies won the first test match between both countries. However, this time Pakistan has leveled the series between both nations. The reason is that Pakistan defeated the West Indies by 109 runs.
Readout in more detail below with us!
Pakistan Defeated West Indies By 109 Runs 
Pakistan Cricket squad has the finest cricketers such as Shaheen Shah Afridi, Babar Azam, and Fawad Alam. Pakistan won the second test, and the series between both countries has been balanced. Shaheen Afridi grabbed the light by taking 18 wickets and became the pacer with the most wickets in 2021. Pakistanis are praising the team. Every Pakistani, including Pakistan Cricket Squad, is totally happy because this was one of the most important wins for Pakistan. Not only this, Shaheen Afridi managed to equal Wasim Akram's record of 10-wicket haul in the West Indies. The whole team performed so well and impressed all their fans and opponents with their unity and efforts. It was great teamwork for sure! Pakistan defeated the west indies is the big news of the day!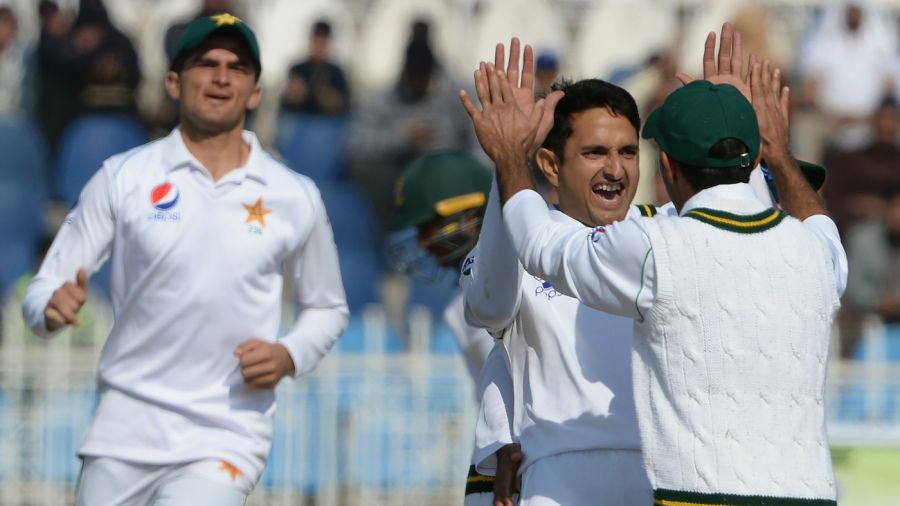 Statements of Officials | Pak-WI Test Series Leveled
"This was a very important win for us, especially given the way we lost that first Test," said Babar, reflecting on the heart-breaking one-wicket defeat at the same venue nine days earlier.

"My partnership with Fawad Alam and his brilliant century was of course valuable, but I have to give massive credit to the bowling of Shaheen because he make things a lot easier for us."

"It was a great effort, a team effort. This is what theteam needed and I am just happy that I was able to deliver," said the left-arm pacer.

"It was really tough out there, extremely hot and even though we were picking up wickets along the way we really had to work very hard and credit must go to the entire bowling unit."

"Consistency is what we need. I just think it is a mindset because Test cricket is never wasy and all the guys technically can bat," said Brathwaite when it was all over in attempting to pinpoint the cause of his team's repeated batting failures.

"We have to find ways to build innings, to cope with the first 30 balls and get through those tough periods."
So, did you enjoyed it when Pakistan defeated West Indies? Lastly, do not forget to share your thoughts with us in the comment box down below, right now! Feel free to ask any queries. Also, stay tuned for more news and updates.
Have a nice day!