Read out the complete details about Simmon shows determination for the upcoming match against Pakistan during Pak vs WI and the official statements down below with us!
Pak vs WI | Simmon shows determination for the upcoming match against Pakistan 
Simmon of West indies has shown his recent determination after the lackluster performance in ICC men's T20 world cup 2021, against Pakistan. He has shown that the team will back up with the utmost skills and potential so that it can face the Pakistan cricket team with full zeal and zest.
"Pakistan batsmen are dominating a lot because they're playing on these good wickets. The quality that Pakistan has, especially in the T20s, is what we're looking forward to and that's why we are excited about playing against them. I think that's the main thing on this tour, just the excitement of playing against them and giving them a challenge and winning the series," Simmons said.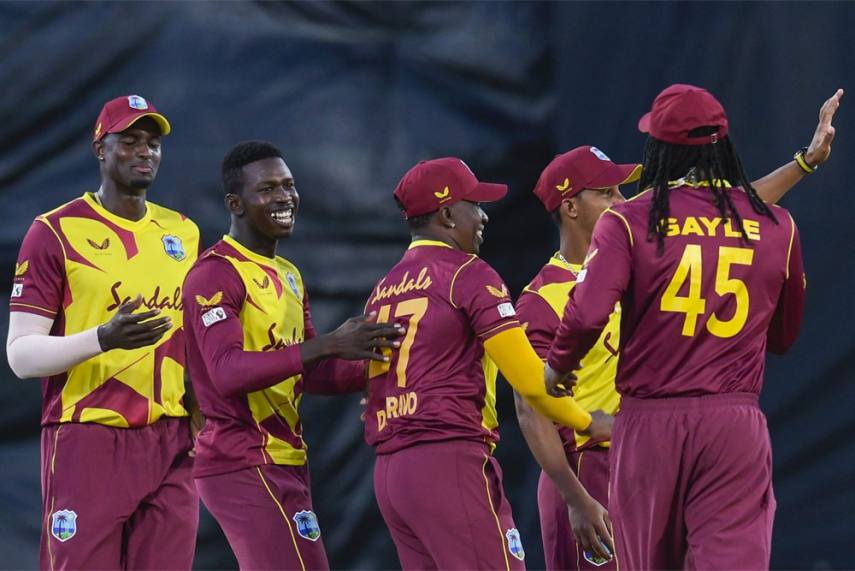 "We know what happened in the World Cup and we're not going to go back there. We are looking to move forward and we look in to see who now wants to move forward with this team, with our different ideas on how we want to play and how things are going to change within the squad not just from a cricketing point of view but from an attitude point of view and everything like that," Simmons said about team's strategy in the series against Pakistan.
Official Statements
"Well, you definitely have to go in with some plans again them [Mohammad Rizwan and Babar Azam]. The main thing you want to do is try and get them out. If you get them out, then they can't score but you're going with your plans, and you always have a second plan in case they get off. So, I think there will be plan A, plan B, and Plan C for that pair because that's the major part," he said about Pakistan's opening pair.
"Shaheen Shah Afridi done well, he's been brilliant for Pakistan and I'm sure he will continue to improve. Yeah, the batsman will work on plans, how they play and how they score of him. And we will see how their plans work when the games come about," he added.
"I toured Pakistan a number of times and I always enjoyed enjoy touring Pakistan. So, I never had any issues with Pakistan, I enjoy touring here. I have no perception. Right now, I've come on a tour with West Indies and I look forward to the tour. With COVID times and a lot of security, it's different though. I'm here to guide my team through sure that we do well and possibly win the two series so I think that's all I'm looking forward to right now. We can't, as you said, go out and see what Karachi is like these days and have a real perception of the city," he said.
"I don't think there's any hesitation I think once we got the okay from the security people I think that we had a chat on Zoom chat with every player and players were happy to follow the advice security team," he concluded.