Rizwan praises Misbah-ul-Haq for his achievements after Pak vs WI matches is news of the day. Read out the complete details down below with us!
Pak vs WI | Rizwan praises Misbah-ul-Haq for his achievements 
Recently, M. Rizwan was heard praising his coach Misbah-ul-Haq. According to the cricketer, Misbah-ul-Haq has helped him a lot by making him aware of the tips and tricks that enabled him to perform unexceptionally. The player stated that is all because of his utmost guide who helped him achieve such worldwide records. Thus he can't thank him enough for it.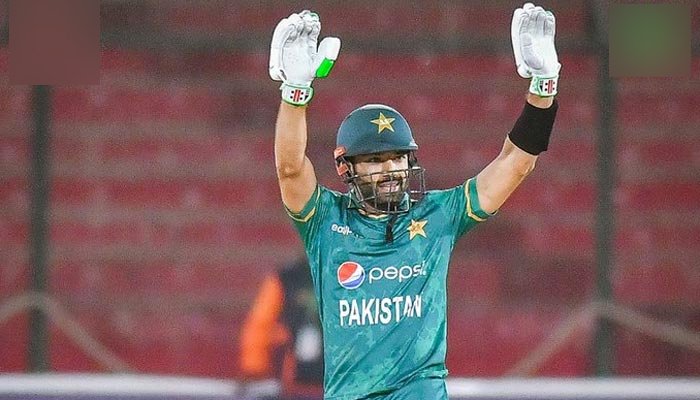 "I give credit to the previous management. They allowed me to play at a position that suits me, and when I got the opportunity, I felt better as it helped me score so many runs throughout the year," he said after becoming the first man to score 2,000 T20 runs in a calendar year.
"When you've world number one as your batting partner, then you shouldn't be worried about other things – you just have to focus on what you've to offer and apply your best," Rizwan said.
"The best thing between us is our communication and our approach towards the target. We target various elements when we are batting together and keep the scoreboard moving according to that which make things easy for us," he added.
"A captain always has an important role in the team. Babar is humble as captain and plays an important part in keeping the team united," he said. "not only a good cricketer but also a very nice human being".
"Things get easier when you have a partner like Rizwan, he's not only a good cricketer but also a perfect human being, he is a gem of a person. The way he has performed in last year is a treat to watch for everyone," Babar said about his teammate.
"I am very happy to see him scoring runs," the skipper said about the captain.