Pak vs Aus | Usman Khwaja talks about the first innings of the second test
Usman Khwaja, the Australian cricketer performed so well on the first day of the second test match against Pakistan in Karachi. Usman Khwaja from Australia managed to score 127 runs against Pakistan. His century led Australia to score a total of 251 runs on the loss of 3 wickets on the first day of a second test match. After the match, Khwaja was seen talking about the further efforts that are to be made for his team.
"It will be interesting to see how tomorrow goes. I think if we bat well enough tomorrow morning, we'll have an opportunity to drive the game. I felt like Pakistan was in a perfect position last game but they just didn't do it, they didn't really take many opportunities to increase the run rate," he said.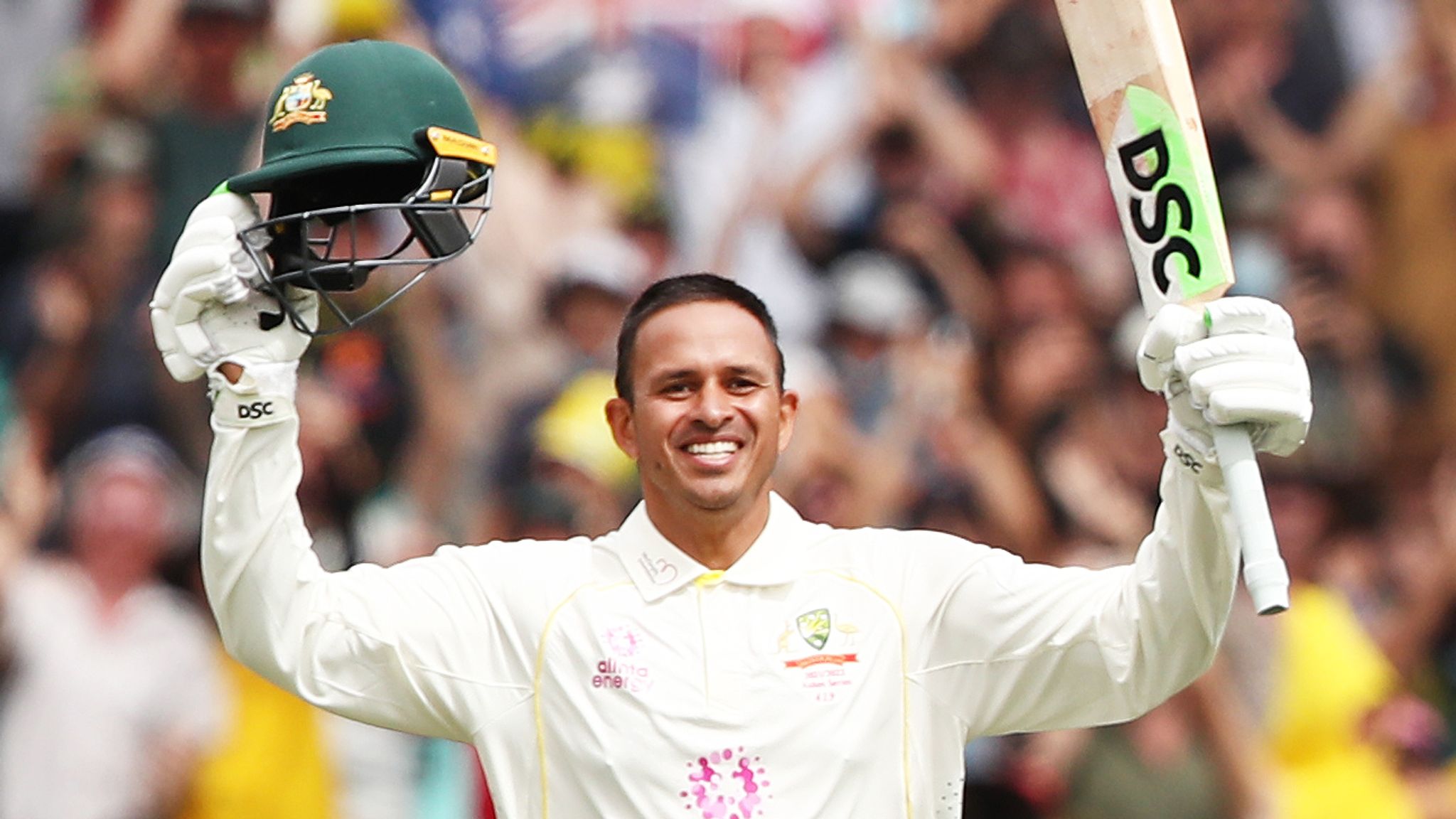 "I don't know if it backfired. And I think it's pretty hard to bowl fast out there consistently. It's very hot. So, I think spinners had to bowl in that sort of period," he mentioned while discussing Pakistan's strategy. My family's all from Karachi. I was born in Islamabad and my parents are from Karachi, so this one meant a lot too," Usman said.