Pak vs Aus | Shahid Afridi talks about Australian batsman Steve Smith
Former Pakistan captain Shahid Afridi was seen talking about Australian batsman Steve Smith as he thanked him for his kind words about Pakistan. He also welcomed him from his side to the country after 24 years.
"Thank you for your words Steve Smith and a very warm welcome to the entire Cricket Australia squad to Pakistan, tweeted Afridi. Looking forward to seeing some quality cricket ahead," said Afridi.
"We are aware of social media and you know unfortunate events that can occur on platforms across social media. You know we have got a lot of people working with us [and] we trust our security and everyone involved," said Smith.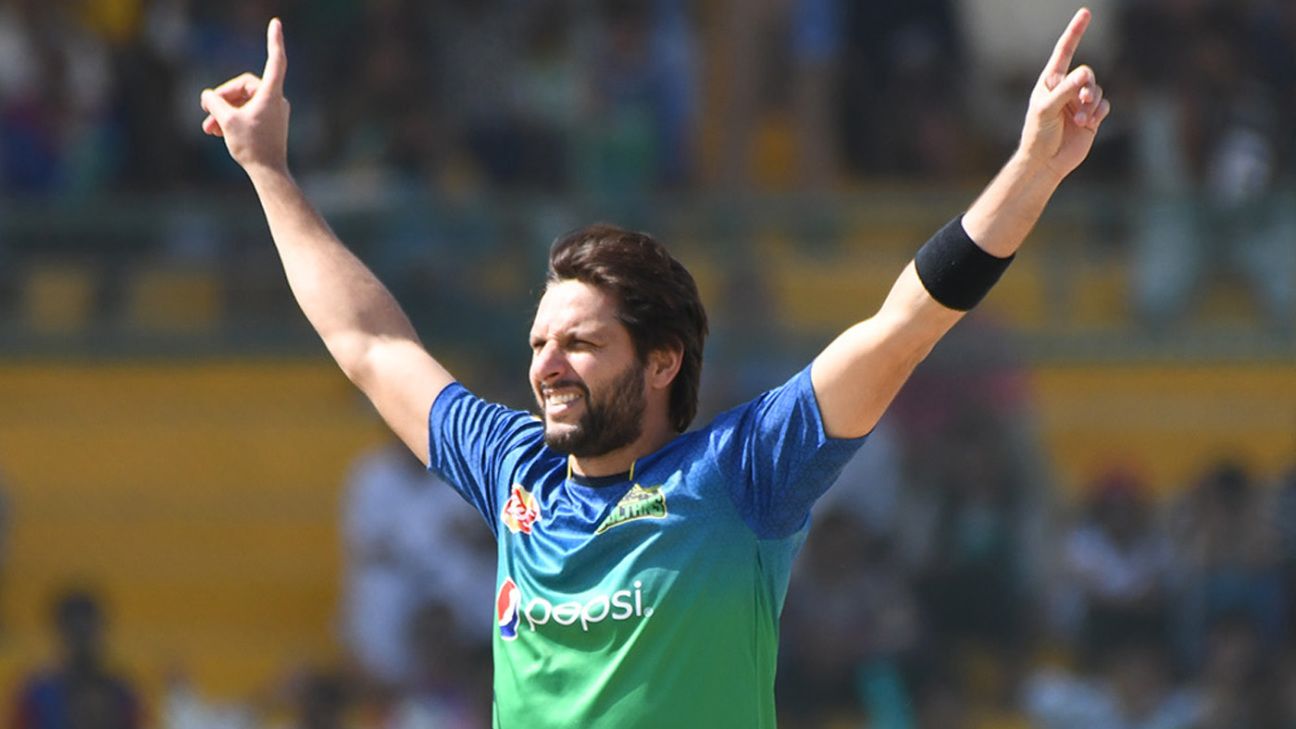 "There are extensive security plans in place for this type of social media activity, which — in this case — is not considered a risk. No further comment will be made at this time," the Cricket Australia statement read.
"Cricket Australia is aware of a social media post, of which the nature and content have been investigated by the PCB, CA, and combined government security agencies," the statement read.