Pak vs Aus | David Warner talks about the result of the Karachi Test
Australian opener David Warner is looking forward to a possibility of a good result delivering a wicket in the Karachi Test which is against Pakistan after starting wicket in Rawalpindi led to a draw. In an online press conference, Warner told journalists, that he would like to see a wicket where squads during the match can create 20 chances during the match and provide good quality enjoyment to the group. A great hunting ground for Pakistan, who have successfully won 23 of the 43. The series now transfer to Karachi's National Stadium.
"From a batter's point of view, you can roll the same one as in Islamabad. So hopefully I don't get out but that's not what we want. From a cricketing point of view. You want something to obviously break up. Let's be something there for the spinners, a little bit more, I don't know what we're expecting here in Karachi. Until we see the wicket but I just want a game where you can actually create 20 chances, something that's going be exciting and entertaining for the crowd," he said.
"It's going to be a variety of challenges, it is unknown obviously, us coming here. We don't know what to expect, we didn't have a warm-up game. We were pretty much thrown into having some practice on wickets that were turning. Then obviously out in the middle, there was it was quite flat and didn't really offer anything," he mentioned.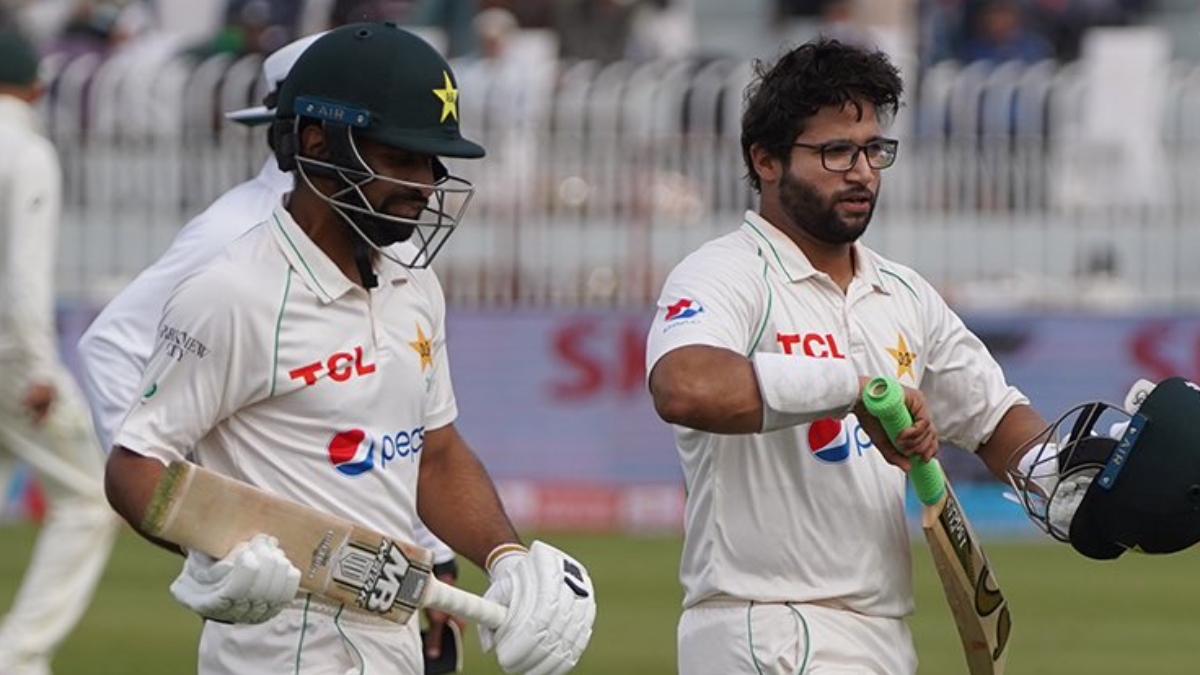 "I've got nothing but great words to say about the place, it's amazing. You got a scenery of the mountains in the background from the hotel, you can see it from the ground as well.  I think they'll be overall excited that cricket was back playing in Pakistan," he said.
"Obviously, there's a lot of people to thank to get this tour up — Cricket Australia, the PCB, the military and police force to make sure everything's safe and sound, and we applaud them for that. And we're grateful for this opportunity," Warner said.
Love for fans"
"I like to get everyone involved and get the crowd up and going, and that's what I've always tried to do. I engage with the fans, they're the most important people in our game, they come and support us. Thus, we try and put on entertainment if we can, and I just love getting involved," he said.
"And, you know, it is the first time obviously, for me over here. So we've been here after over two decades, and I think it's important to engage with the fans, not just from a cricketing point of view but from a point of view from where we sit. They follow us on Instagram, they come out to the ground, they support us there. And it's important for us to give back," the Australian cricketer said.
"When we first found out, we thought as a joke, like it really didn't sink in at all, it still hasn't," he said.
"As a kid, I had his poster up on the wall. I wanted to be like Shane, and started my career early on by leg-spin and batting middle order. I idolized him.