Wolves Midfielder Owen Otasowie has been featured in the Premier League for at least 6 times. Hence, now he is about to accomplish something else.
Club Brugge has now decided to sign this brilliant Midfielder. At Molineux, we can get to see that Owen Otasowie is highly rated. His international chances are quite high and it seems that he will succeed in the near future. The public thinks that he should not turn down any offer that can go in his favor. However, Otasowie has something else in his mind.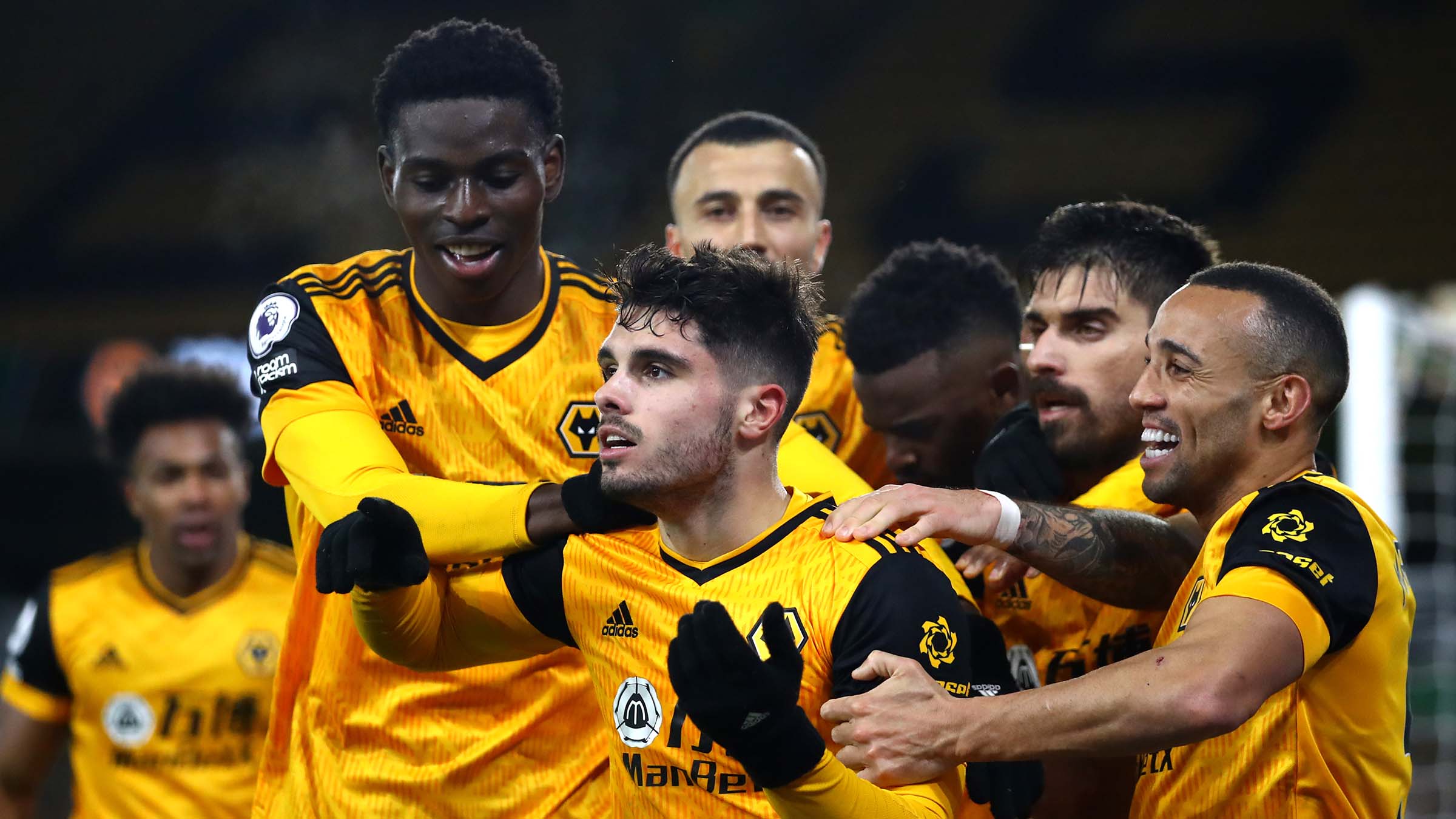 According to the sources, the amount of money Brugge has been offering is quite disappointing. Therefore, if the offer gets changed, there can be a good news.
Otasowie although made his debut against Chelsea last season in December. However, at that time, the game plan was quite hard. Anyhow, he succeeded to impress everybody with his masculine flexibility and energetic stamina. Thus, in the near future, let's see what he brings to the table. It might be a stupid decision if he leaves the offer because Brugge itself is amazing. It has been famous everywhere so Own should certainly think once more.
Also read how Donny van de beek can be the future star of Manchester United?