Official statements about Chelsea being sold
Lately, it was heard that Chelsea, the known football club is available to be sold. Thus, potential buyers from various countries, including Pakistan seemed interested in buying the famous football club, Chelsea. However, Roman Abramovich the owner of Chelsea has been restricted by the Government of the UK in terms of selling his assets. Thus, his assets are frozen and a ban is imposed on his travel.
"This is an extraordinary, complex, and unprecedented situation. At the moment, the government has issued an operating license which allows the club to function until the end of the season on 31 May," " said Premier League policy chief Helen MacNamara.
"You can completely see, while there are grounds to allow that license for this period of time, it can't be a thing infinitely while the club remains in Roman Abramovich's ownership so that situation has to be resolved.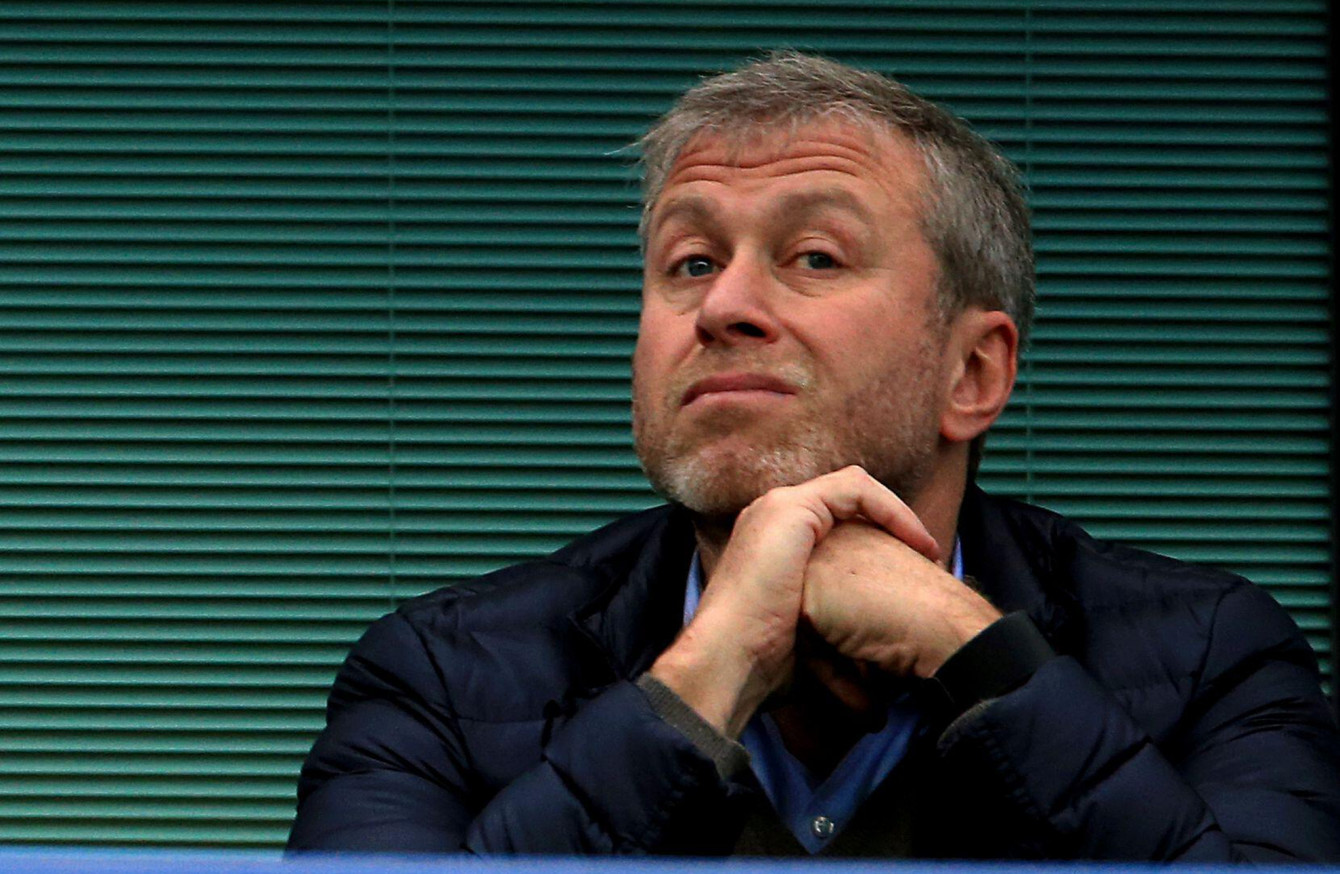 "I don't think it would be morally acceptable, it may in many cases not be legally possible because we will still have considerable sanctions imposed on many entities. I don't think sports fans around the world and, in particular in this country, would find that acceptable either. They've spoken very loudly and clearly."
"In terms of how long those sanctions last, as long as Russia continues to be a pariah on the world stage, those sanctions will last," said Huddleston. "Nobody knows but the person who is in control of that is Vladimir Putin.
"They will last for some time and, including Russia not being able to bid for major sporting events, it is going to be quite a while before we accept Russia back into the world sporting stage."