New Zealand cricket team captain Kane Williamson, who canceled his tour of Pakistan, declared Pakistan a favorite after a one-sided victory over India in the T20 World Cup. According to the Kiwi's team captain Williamson, relations between Pakistan and the New Zealand Cricket Board are much better than in the past.
New Zealand Cricket Team Favours Pakistan in T20 World Cup
It should be noted that after winning by 10 wickets against India. The national team will face New Zealand in their second match in the T20 World Cup today. Pakistan impressively defeated India. Later, the Pakistan team has become the favorite of the tournament.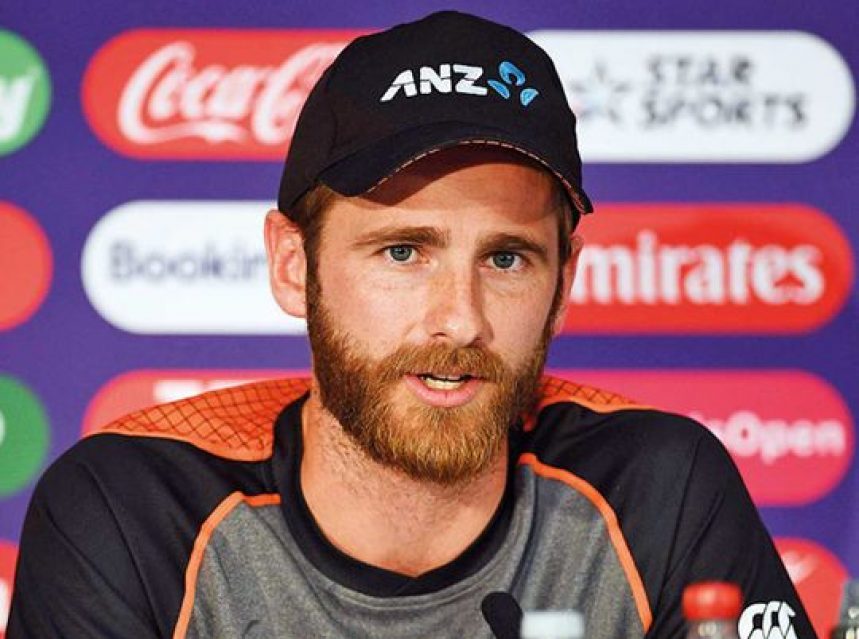 Kane Williamson said:
"Pakistan has the advantage of their bowling. while Pakistani bowlers did not allow India's batting line to score more which is a wake-up call for other teams".
Addressing a virtual press conference in Sharjah, New Zealand cricket team captain Williamson:
"The tour was canceled at the behest of the Pakistan government, with no involvement of players."
New Zealand, on the other hand, is worried about their recent form, having lost to both Australia and England in warm-up matches. It may be recalled that he had returned from Pakistan last month due to baseless security concerns. After which England had also apologized for the tour. Are you excited about today's match? Let us know in the comments section below!
Enjoy T20 World Cup!