New Zealand and Australia all set for the T20 World Cup finals is news of the day. Read out the official statements down below with us!
New Zealand and Australia are all set for T20 World Cup Finals
New Zealand and Australia cricket team have set their eyes on the world cup of ICC men's T20 tournament for the year 2021-22. Here we have gathered their statements and thoughts before the match.
"Everyone had written us off, but we had a lot of confidence within. I think we came here with a really clear plan to win the tournament," Finch told reporters. "We always felt as though we've got the depth of the squad and the quality in our squad to put ourselves in a position to do that."
Australia skipper Aaron Finch said: "No, it's not unexpected." "And New Zealand, they have been in every final for a long time now in ICC events," said Finch.
"They are a great team overall three formats of the game. They are a team that can never be under-estimated. But maybe people on the outside do.
"Certainly inside, we don't. They have got firepower, they have got experience, they have got class. No, I'm not surprised one bit."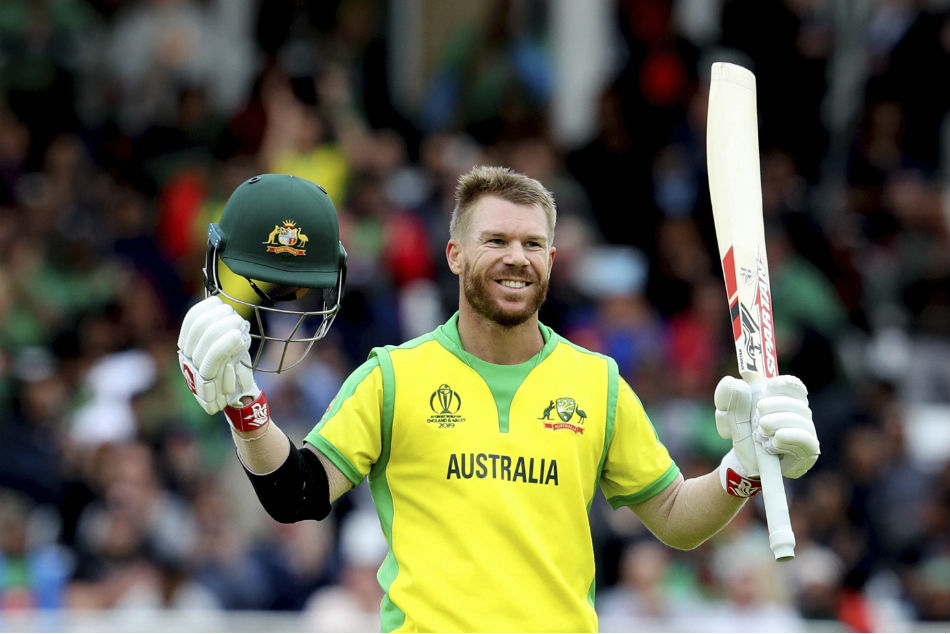 "At some point throughout the tournament, everyone in our 11 has had a match-winning contribution, which has been really impressive," said Finch. No doubt it will be a real challenge. It won't define who wins the match but it does help set up your innings if you perform."
"Here is a good mix of youth and experience. So, some of these younger players that keep coming through are really exciting talents," Williamson told reporters. "Obviously the loss of Devon is a big one. He's been a big part of all formats for us. It's a disappointing and really freak thing to happen.
"But for us, it's keeping our focus on the task. So all the players are really excited with the opportunity tomorrow to go out. So try to improve and adjust to what will be new, which is a different opposition and a different venue."
"Thus it would be some achievement," Williamson said on the prospect of winning two world trophies in a single year.
"But you know, where it stands at the moment is there's a game of cricket to play, and for us, it's focusing on that and focusing on our cricket and looking to go out there and implement those things that are important to us."
"I suppose the fact that we are sort of neighbors creates a bit of that, in a number of different sports as well," Williamson said of the rivalry. "So it is always great competition, the great occasion when we play each other. So both teams I think are really excited at that prospect tomorrow."
"For us, we want to bring our focus to the cricket that we want to play and make sure that that's the most important thing," he said. "And you know, go out there and enjoy the occasion and take it on in our style."