Neeraj Chopra lashes out on Indian Media for creating propaganda against his opponent Arshad Nadeem of Pakistan. He was totally aggressive on Media for defaming his opponent. He took a stand for Arshad and cleared everything in his recent post and video.
Read out the complete details down below with us!
Neeraj Chopra Lashes Out On Indian Media
Olympic Gold Medalist, Neeraj Chopra, is the pride of India. He is a champion of the Javellian Games. Also, he is the finest athlete and a kind and humble personality with zero hatred against his opponents, such as Arshad Nadeem of Pakistan. Moreover, he managed to get the gold for his nation at Tokyo Summer Olympic Jullian Games 2020, held in Japan 2021. After his victory against a Pakistani opponent, he did not indulge in any false pride sort of thing. Also, he stood humble and positive with his opponent throughout the tournament. However, people are always ready to add woods to the fire. Thus, the keyboard controversies are once again in. Therefore, people have created such false controversies about the statements of Neeraj against Arshad Nadeem.
Before the tournament began, people took the internet by storm and defamed Arshad Nadeem for tampering with Neeraj's javelin. However, Neeraj took Twitter and clarified that Arshad Nadeem was only practicing with his javelin.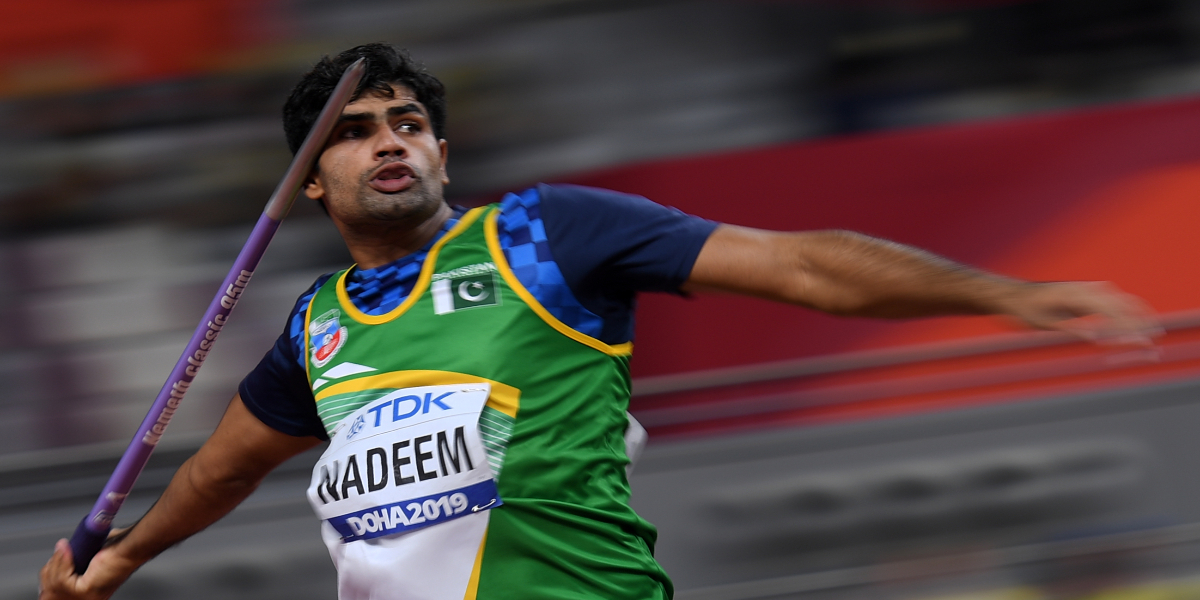 Neeraj Chopra Statements
"Arshad Nadeem was not tampering with my javelin. He was just practising for his throw, and nothing else."

"very disappointed with the false propaganda".

"He congratulated me with a big smile," Neeraj told CNN-News18.

"They shook hands and showed us why the spirit of sportsmanship is sometimes more important than the sport itself," the publication said about the meeting.

"I told him that he is looking tagra (strong) in his national costume. He did well and I wished him all the best for the future," Neeraj told the publication.

"Cricket mei chal jata hai, 7-8 countries hoti hai, par Olympic mei ye sab karna theek nahi hai (It's okay to do the comparisons in cricket where 7-8 countries are taking part but it isn't fair in Olympics)," he said.
Lastly, do not forget to share your thoughts with us in the comment box down below, right now! Feel free to ask any queries. Also, stay tuned for more news and updates.
Have a nice day!