Recently, Farhan Scores Half-Century & Leads the Team To the Finals of the National T20 Cup is the news of the day. Thus, this news is being viewed on all social sites over and over.
National T20 Cup | Farhan Scores Half-Century & Leads Team To Finals
Farhan of Khyber Pakhtunkhwa has scored a half-century and led his team into the final in the first semi-final of the National T20 2021-22. Also, It was a great play by the cricketer, farhan. He is being praised all over the internet. So, It was a moment of truth for the KPK Team to qualify for the finals of National T20 2021-22. Thus, player together with the team has proved itself worthy of finals. TheNational T20 Cup: Farhan's half-century did a great job and conquered the cricket field with their every catch and stroke. The fans of the team are really happy to see them qualifying for the finals. Now let us see who wins the National T20 2021-22. We wish them all a very good luck!
Scores 
Northern 156-8, 20 overs
(Zeeshan Malik 29, Nasir Nawaz 27, Ali Imran 24, Umar Amin 22; Arshad Iqbal 3-35)
Khyber Pakhtunkhwa 161-5, 19.1 overs
(Sahibzada Farhan 53, Iftikhar Ahmed 45 not out, Kamran Ghulam 35)
Player of the match
The player in the match was Iftikhar Ahmed (Khyber Pakhtunkhwa). He is one of the finest cricketer of pakistan team. Also, He is also trending on all the social sites. He performed so well at the match and became the player of the match. So, his fans are equally happy for him. He is being praised all over the pakistan!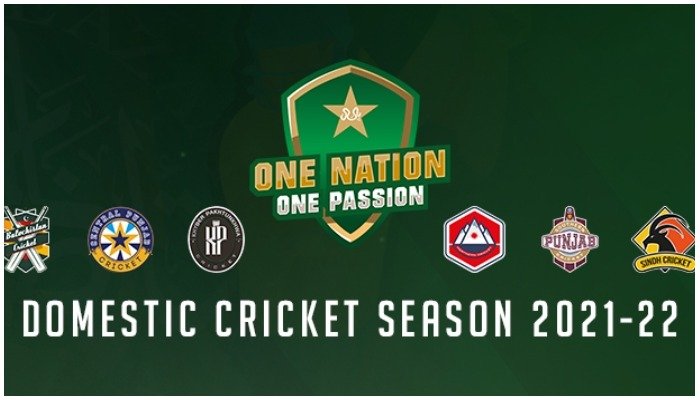 Verdict
What do you think about this news? Eventually, do not forget to share your thoughts with us in the comment box down below, right now! So, feel free to ask any queries. Also, stay tuned for more news and updates.
Have a nice day!