Hasan Ali, the fast bowler of the national cricket team, who performed poorly in the T20 World Cup, became the highest wicket-taker in 2021. National cricket team fast bowler Hasan Ali has taken a total of 64 wickets in Test, T20, and ODI cricket this year. While he was declared man of the match for taking 3 wickets in the first T20 match against Bangladesh.
National cricket team fast bowler Hasan Ali brilliant performance
Besides, Shaheen Shah Afridi of Pakistan has taken 62 wickets so far this year. Chamira and Tabriz Shamsi of Sri Lanka have taken 50 wickets each. Speaking at the end of the match, Hassan Ali said that Bangladesh knows how to take full advantage of home conditions. Today's match was not easy but our team is playing as a unit.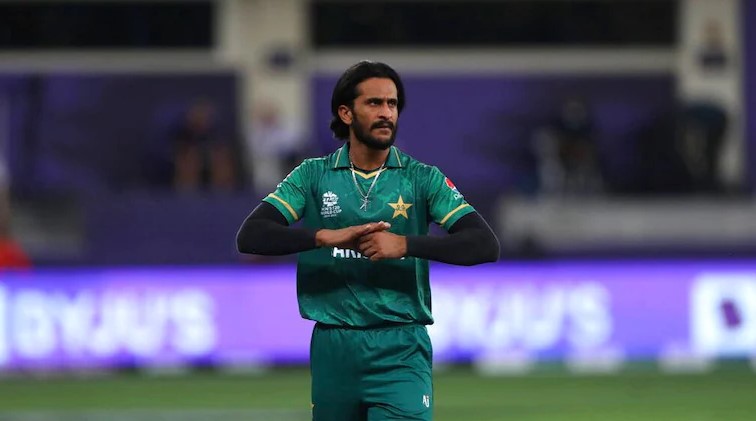 He said that he worked on the shortcomings of the T20 World Cup as soon as he arrived in Bangladesh. In the ICC Men's Twenty20 World Cup the individual performance did not live up to expectations. But he still got the full support of the fans. On the other hand, Hassan Ali became a top trend on Twitter after his brilliant performance in the match against Bangladesh.