Pakistani cricket team wicket-keeper and batsman Muhammad Rizwan's world record of securing most runs in a year takes the internet by storm. He has become the center of everyone's attention right now. Want to know how he did it?
Readout complete details right below!
Muhammad Rizwan's World Record
Pakistani famous cricketer Mohammad Rizwan has amazed his fans by setting a new world record. Eventually, he has managed to score the most T20 runs in a year. He made this record during the second T20I against the West Indies in Guyana on Saturday, 1st August 2021. The record was set when Rizwan scored his 43 innings. He proved himself, and now he is honored for scoring the most T20I runs in a calendar year from Ireland's Paul Sterling. Paul, the Ireland cricketer,  scored 748 runs in 2019 after hitting in 20 innings. Muhammad Rizwan's World Record has made Pakistanis proud.
Before Rizwan, Pakistan's Muhammad Hafeez was the record holder for the most runs in T20I in 2020. He scored 415 runs in 8 innings. Also, Muhammad Yusuf set the second record in 2006 after scoring 1,788 test runs.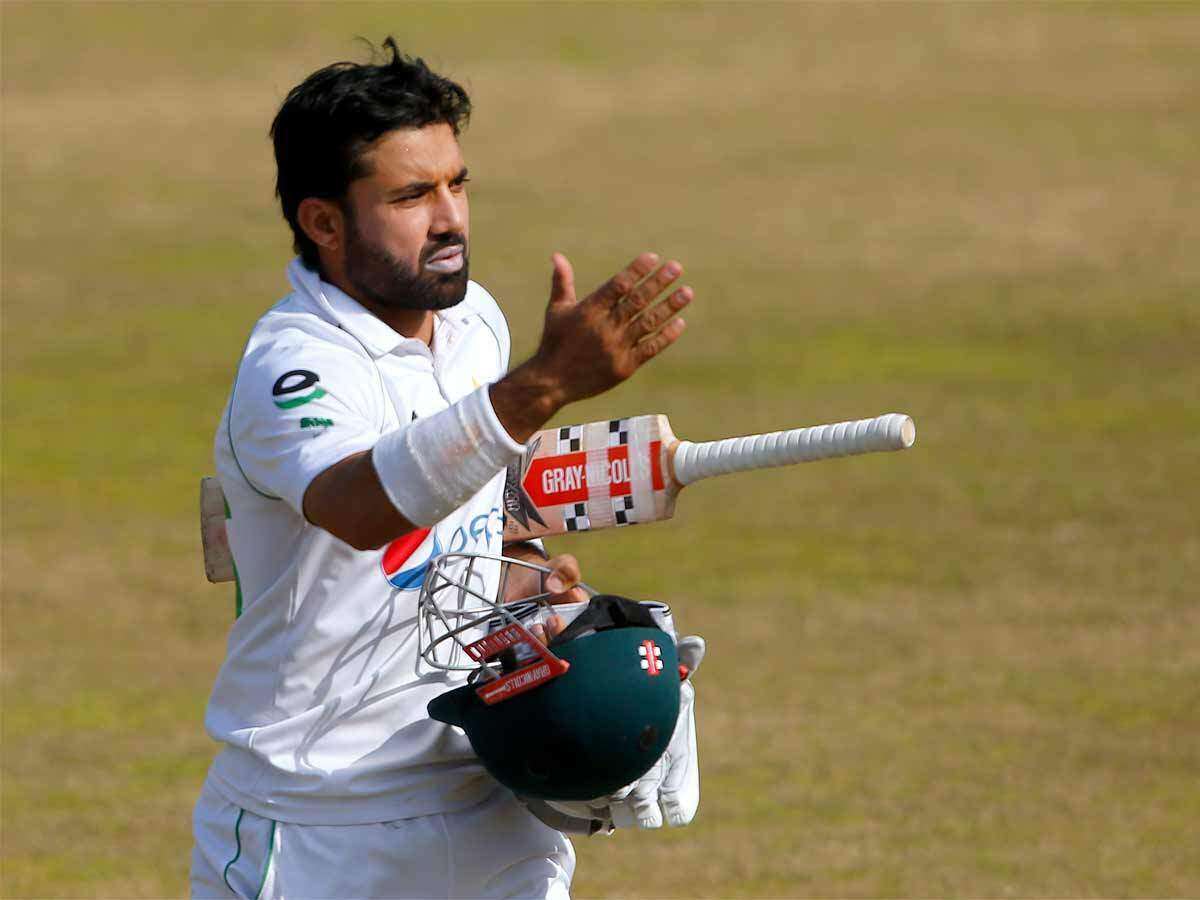 Rizwan Hits record on 43rd run of innings against West Indies
Muhammad Rizwan is one of the finest and experienced cricketers on the Pakistan cricket team. He is a Pakistani cricket team wicket-keeper and batsman that has a massive fan following. Before being eliminated by the West Indies, Rizwan managed to score 46 of 36 balls. Moreover, the batsman has scored 752 runs in 14 innings in 2021. Additionally, Rizwan has 1,189 runs in international cricket, including all three formats, the most of any player so far. With Rizwan's feat, Pakistan now holds the record for most races in a calendar year" in two formats. Not only this, Rizwan has secured  1,189 runs in international cricket in 2021, the most by any player this year, till now.
Please share your thoughts with us in the comment box down below, right now! Feel free to ask any queries. Also, stay tuned for more news and updates.
Have a nice day!