Muzaffarabad Tigers skipper Mohammad Hafeez has excited everybody with his thrilling performance in the recent match of KPL 2021 against Mirpur Royals. Henceforth, Muzaffarabad Tigers', M.Hafeez has scored a smashing century on Friday, 13th August 2021 in a thrilling match of KPL 2021.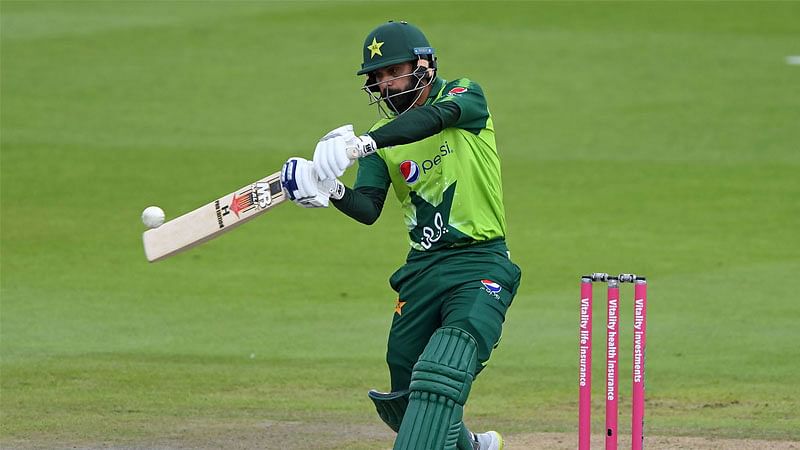 Readout complete details down below with us!
Mohammad Hafeez Scores Century | KPL 2021
Kashmir Premier League 2021 has not failed to lose the attention of its viewers. Thus, it is becoming full of thrill and amazement day by day. It is adding spice to every upcoming match and grabbing the attention of its viewers, towards itself, day by day. The legends playing in this league are managing so well by entertaining their fans with every swish and flick.
Likewise, Mohammad Hafeez, a famous cricketer managed to score a century, against Mirpur Royals Friday, 13th August 2021 in an exciting match of KPL 2021. After scoring a remarkable century he raised his bat and thanked ALLAH Almighty for the victory!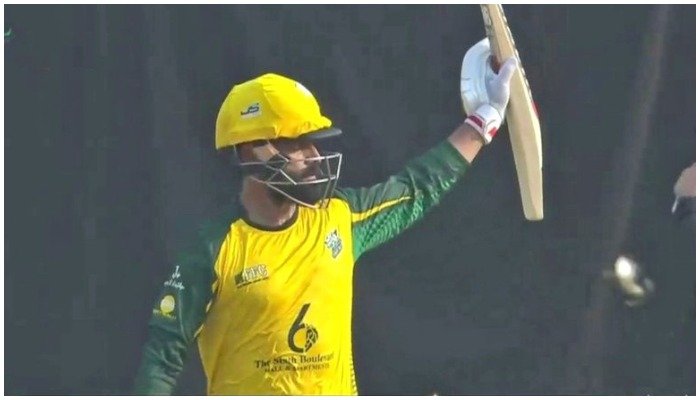 Mohammad Hafeez said,
"Two Kashmiris are part of the playing XI in our squad," he had said. "This will immensely benefit the local talent here."
Kashmir Premier League (KPL)
The Kashmir Premier League is a professional Twenty20 league. It was founded in the recent year, 2021. It is comprised of six franchises. Each of the five teams represents the five major cities in Azad Kashmir. However, one team is responsible for representing the overseas Kashmiris.
Share your thoughts with us in the comment box down below, right now! Feel free to ask any queries. Also, stay updated for more news and updates.
Have a nice day!