The rise in Covid-19 cases influenced Manchester United and its Official Statements is news of the day. Read out the complete details down below with us.
Manchester United | Rise in Covid-19 cases influenced Manchester United | Official Statements
It seems like COVID-19 is going nowhere as it continues to influence the sports events back to back. Recently it has been known that Manchester united has fallen a victim to COVID-19 as the players and staff test positive for the coronavirus. Let us see where these things are led by the virus. Similarly, numerous official statement has been reported in this regard, as mentioned below.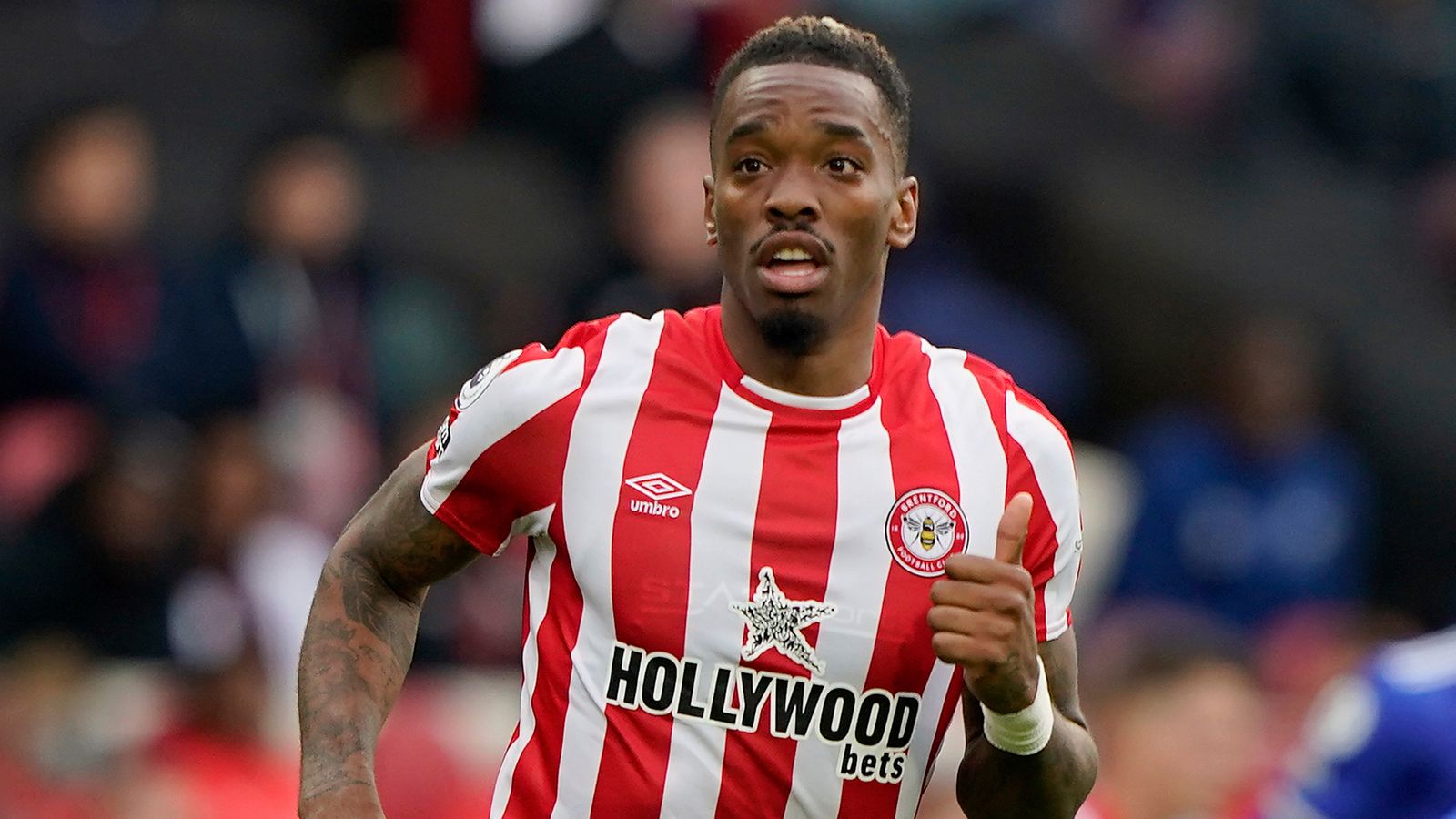 "It's a very tricky situation," Frank said. "I think it's very important the Premier League and all of us are following normal society rules and restrictions. That's very important.
"And then if we can make it very clear what the rules are to cancel a game that would be good. But I think all that is just speculation and taking the focus away from what we all want and that is what's happening on the pitch." "We've got a combination of injuries and a bit of Covid ourselves," said Potter.
"We've got three or four, I would say, at the moment. And obviously, that's something we have to deal with, like everybody else. "Now we're just checking and making sure it's at that number."