Dawid Malan is a top-ranked player in the England cricket team and he has been a very good batter but in the recent ENG Vs WI match, he was nowhere to be seen. Usually ranked no 1, he is seen as no 3 and people are wondering Dawid Malan's place in England to be not secure.
Dawid Malan's place in the England Cricket Team During T20 World Cup

Here's what critics and former cricket team captains have to say about the situation.
Silverwood said:
"It's common knowledge that we want flexibility in that batting line-up – we saw an opportunity to get that run rate up and we took it. That's why we did it, Dawid was fine about it. We wanted to get the runs as quickly as possible to potentially give us a buffer zone later down the line. The reason Dawid is on the side is that he can act like glue for us. We have a lot of power around him and just because we decided to go for power on this occasion, on other days we wouldn't."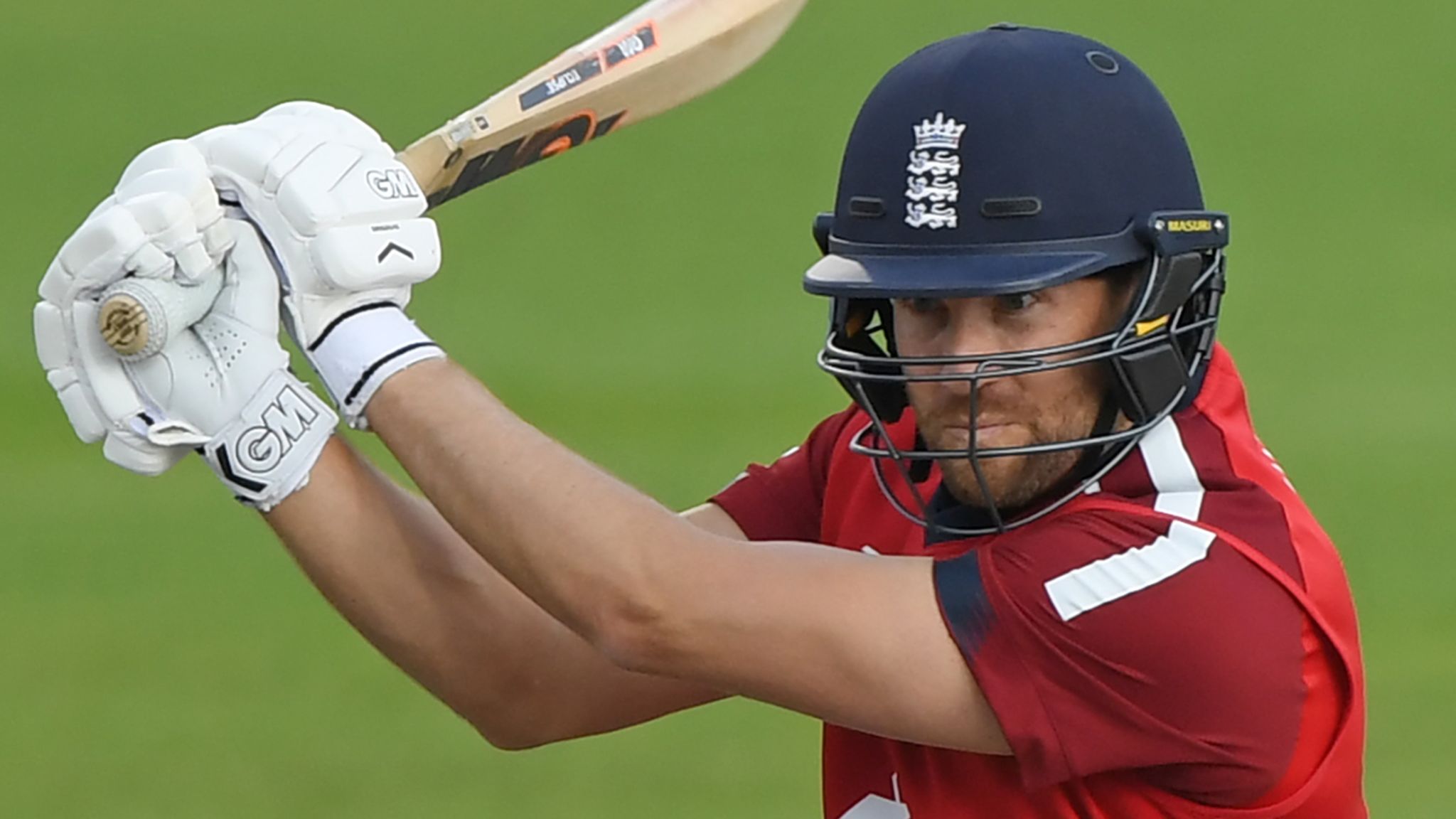 Former England captain Michael Atherton said:
"It's a fairly obvious point, and one that has been made before, that if pitches slow a bit in the UAE and the ball starts to grip, then that powerplay becomes exceptionally important as it is harder to catch up later on.

"That then accentuates the way Malan plays. Some players come out of the blocks very quickly – Jason Roy, for example – while others take a bit of time to get going, which is Malan's way. That way has been very successful for him but in the UAE it adds to the question mark around his place."
CricViz analyst Freddie Wilde said:
"England recognize Malan plays a very different role to the likes of Bairstow and Moeen etc. But the decision to move him down the order against West Indies shows some of the outside criticism, that he starts too slowly and is not explosive enough, is also held in the England dressing room. I don't think that means they aren't going to continue to pick him but I think it is a recognition that England understands his limitations.
What do you think about this news? Eventually, do not forget to share your thoughts with us in the comment box down below, right now! So, feel free to ask any queries. Also, stay tuned for more news and updates.
Enjoy the vibes of T20!