Inzamam-ul-Haq's comments on Indian players is the news of the day. Read out the complete details down below with us!
Inzamam-ul-Haq comments on Indian players
Former Pakistan captain Inzamam-ul-Haq said that it was evident from the start of the T20 World Cup 2021 match that the Indian team was under quiet pressure and seemed scared.
"I feel the Indians were scared to even before the match started. Their body language, if you see Virat Kohli and Babar Azam's interview at the toss, you could sense who was under pressure," Inzamam said on ARY News
"Our team's body language was much better than theirs. It wasn't that India was under pressure after Rohit Sharma's dismissal. Sharma himself was under pressure. It was evident that they all were under pressure even before the match began," Inzamam added.
"Indian team never plays the way they did. They are a good T20 team, there is no doubt about it. If you look at their performance in the last 2-3 years, they were the favourites. But that India-Pakistan match put so much pressure on them that there was no looking back.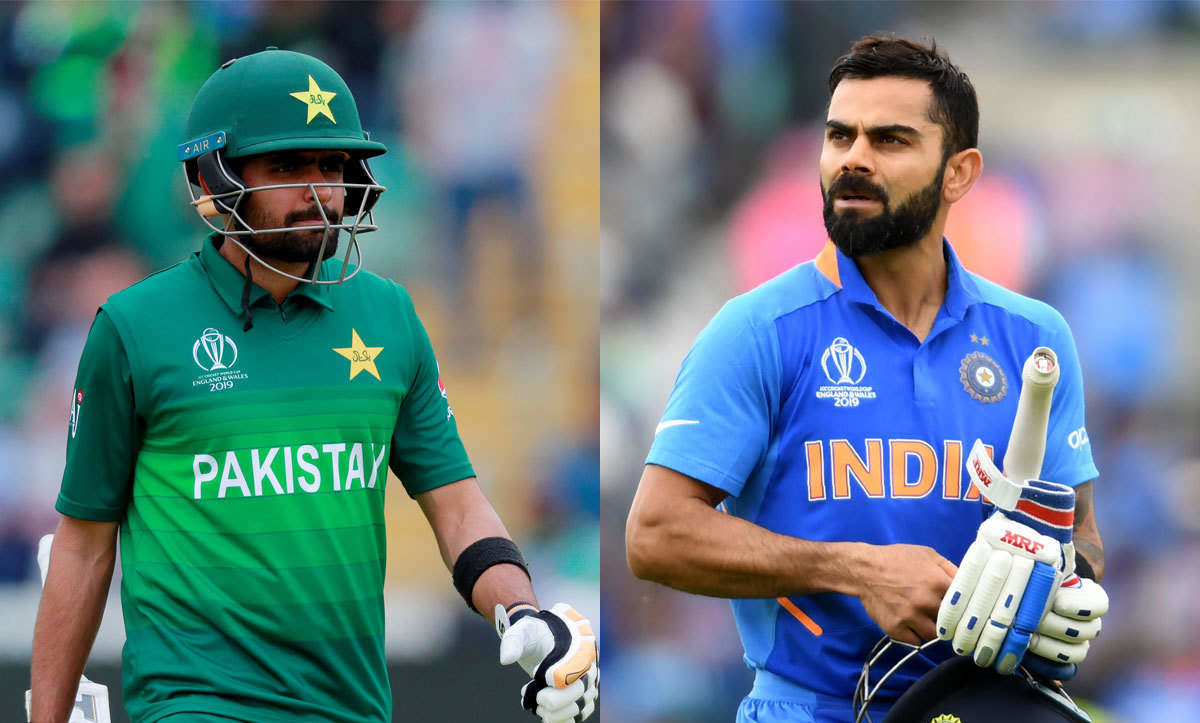 "Their feet weren't moving at all. After losing to Pakistan, they were handed so much criticism and there was a 3-4 daybreak. The poor guys couldn't even play Santner and Sodhi. They are such good players of spin. That pressure mounted on them." Inzamam said.