Pakistan's Inam Butt Secures Gold Medal in Beach Wrestling World Series 2021. He is the pride of Pakistan. He is being praised all over Pakistan. This news has taken the internet by storm.
Readout the complete details down below with us!
Inam Butt Secures Gold Medal At Beach Wrestling World Series 2021
Inam Butt is the new hero of Pakistan. The athlete has managed to prove himself at the Beach wrestling world tournament 2021. Plus, he participated in the 90kg category of Beach Wrestling World Series 2021. Pakistan's Inam Butt faced Ukraine's Oleksii Yakovchuk and achieved a splendid victory of score 3-0 in the final. Therefore, the player kept the supremacy very beautifully. He thanked God for the splendid victory and vowed to uphold the nation of his country whenever he could! Moreover, It's not the first time he won the medal in international wrestling tournaments for his state. Also, all the Pakistani celebrities, common people, and officials praise him and demand complete support and resources; therefore, he is trending all over Pakistan and being praised tremendously!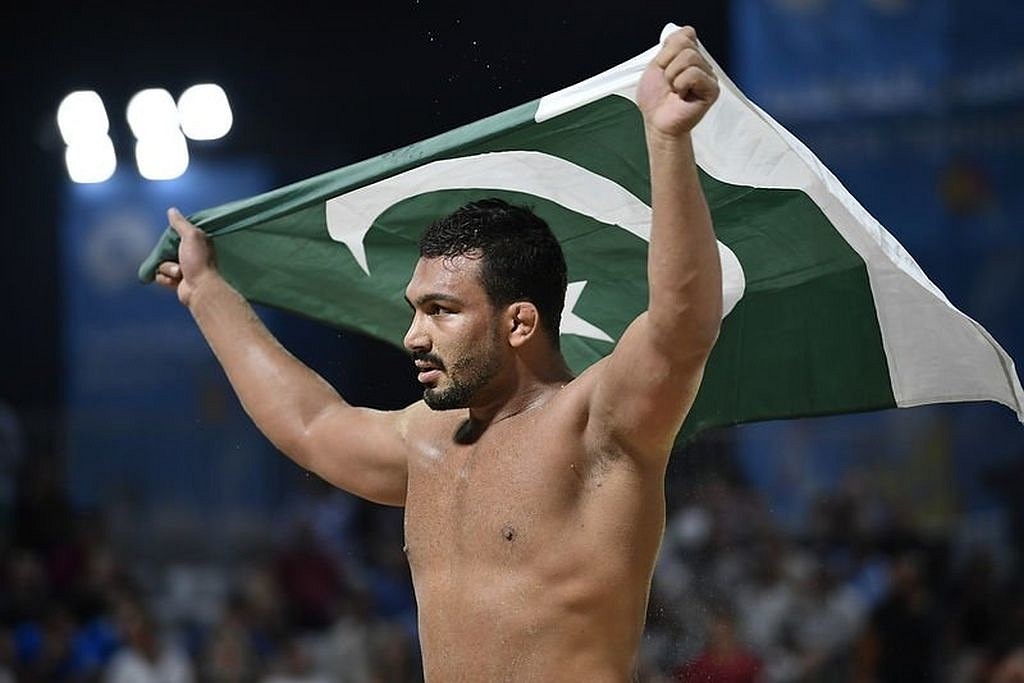 Statements 
"Thank God, I won five fights on the trot and won the world title," inam butt said.

"We have not got a Greece visa and Inam will not feature in the Greece event. We will write to the United World Wrestling (UWW) to give Inam points for the Greece series as well as for the France series which he missed in July due to visa issues," PWF secretary Arshad Sattar told this correspondent.

"He deserves the points for the missed events. And if given, I am sure Inam will make it to the final of World Series to be held in Romania on September 25-26," Sattar said.
Verdict
Lastly, do not forget to share your thoughts with us in the comment box down below, right now! Feel free to ask any queries. Also, stay tuned for more news and updates.
Have a nice day!