Recently, Hassan Ali, a 27-year-old, Pakistani Cricketer has completed a 50-wicket milestone. According to ESPN Cricinfo, Hassan Ali becomes the tenth fastest cricketer in the world to take 50 wickets in 38 matches. After being selected on the field, Pakistan kept the West Indies in short nine-over innings in 85 overs on Wednesday before the game was called off due to rain.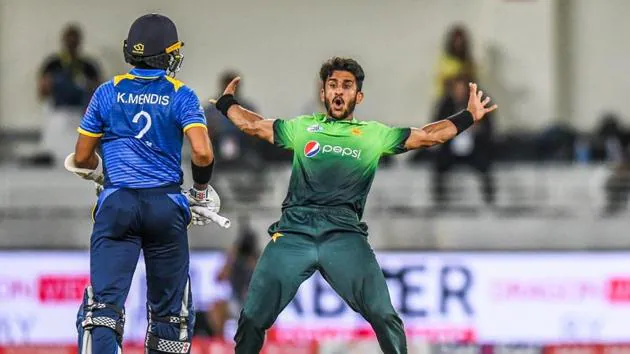 Readout the complete details below
Hassan Ali || Tenth Fastest Cricketer Globally  
Hassan Ali has been titled as 10th Fastest Cricketer in the world. He secured the feat right after taking West Indies' opener, Evin Lewis ' wicket during the first T20I held on 28th of July 2021. This is a great achievement for Pakistan, in the world of Cricket. Not only this, he has become the ninth Pakistani bowler to achieve such a milestone in T20Is.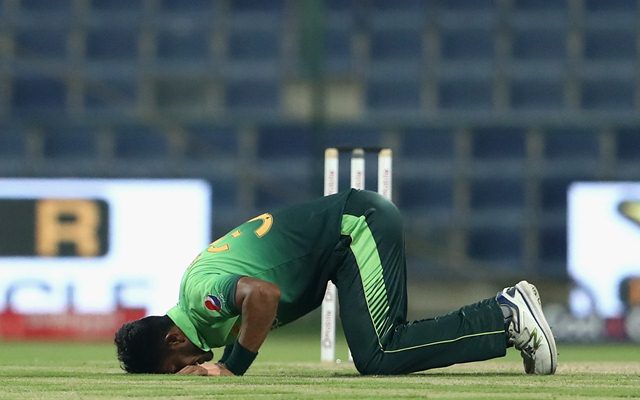 Hassan Ali Becomes Third-Fastest Pakistani Cricketer
Hassan Ali, the leading wicket-taker in 2021, has made his country so proud by achieving such success. He is one of the finest cricketers on the Pakistan cricket team. When he comes to the field of cricket, Pakistanis have always expected more than enough from him.  he has become the third-Fastest Pakistani Cricketer to achieve a 50-wicket milestone.
Fastest Cricketers of Pakistan
Earlier, the Pakistani players had achieved such sort of success.
Readout the list of such players down below.
Shahid Afridi
Umar Gul
Saeed Ajmal
Mohammad Amir
Mohammad Hafeez
Shadab Khan
Sohail Tanveer
Emad Wasim
However, Hassan Ali, the fast bowler, was the third-fastest to reach the milestone in just 38 matches, behind Umar Gul, who tops the list with 50 wickets in 36 games. This is a great achievement of Hassan Ali and Pakistanis are proud of him.
Share your thoughts with us in the comment box down below, right now! Feel free to ask any queries. Stay updated for more news and updates.
Have a nice day!