Read out the complete details about Hasan Ali talks about PSL 7 preparations down below with us!
Hasan Ali talks about PSL 7 preparations
Everybody has waited for this utmost competition "Pakistan Super League 7". This tournament adds enthusiasm and joy to the lives of people. All the Pakistan cricket fans are totally excited for Pakistan Super League 7, right after the news broke that it's time for PSL 7. Also, the match fixture, venue, and complete schedule have been announced. People are all set to support their teams respectively. Recently, Hasan Ali was seen talking about the PSL 7 preparations.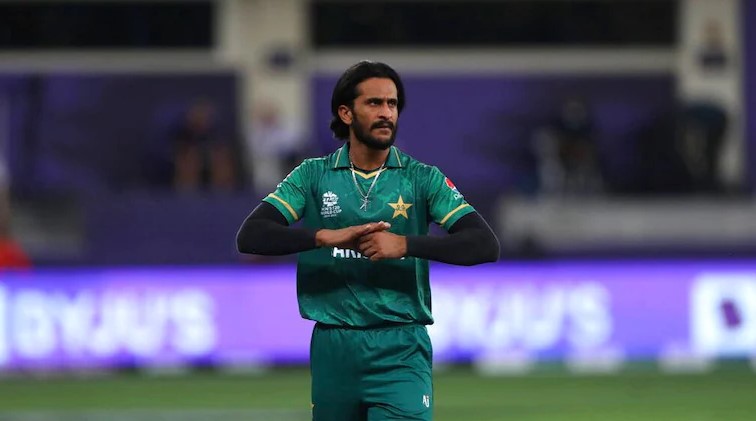 "I am really excited about the tournament. I will try my best not to let down Islamabad United fans," he said.
"We gave record performances in the league stage last year but couldn't do well in playoffs. We have analyzed what we did wrong then and will do our best. Ansot to repeat those mistakes this time and give it our all to win the trophy," Hasan said.
"Whenever I'm playing a game of cricket, my target is to give my best for the team I am representing. The same is my goal this PSL and I want to become the top wicket-taker of the tournament," said Hasan who was the best bowler in the 2019 edition of the PSL as well.
"Test cricket is the top form of the game and to be the best in your country in the top form is really a great feeling. PCB's award for Test cricketer of the year was an honor for me," Hasan said.
"My performance in the calendar year 2021 was good and I am hopeful of continuing the same momentum with both red and white balls in 2022 and the years to come," he said.
"We will bring Roti Gang's member Fakhar Zaman in the team," Hasan said.