Read out the complete details about Hasan Ali talking about Australia to tour Pakistan down below with us!
Hasan Ali talks about Australia to tour Pakistan
It has been told that Australia will tour Pakistan for its cricket series. Thus the famous cricketer of Pakistan, Hasan Ali has been seen talking about this exciting tour. He stated that he is totally excited about it!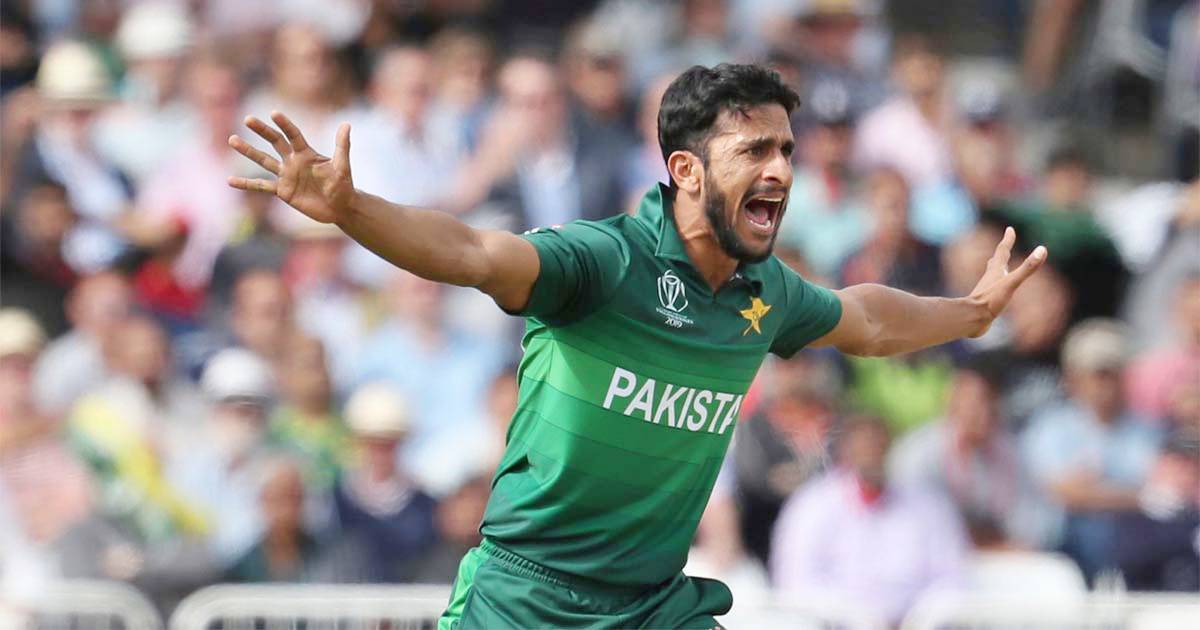 "I'd prefer their [Australia's] full-strength side to visit so that we also can gauge our strengths and weaknesses in our home conditions," the 27-year-old told Dawn at a launch ceremony of a perfume here on Saturday. "So far, I think, the full team is coming, but we can't say much about it right now."
"It always makes me happy whenever cricket comes back to Pakistan and PCB is making commendable efforts for it," he said. "If this kept up then hopefully Pakistan will play full-fledged cricket at home and I am looking forward to playing against Australia."
"I've liked Test cricket since day one and I don't feel good when someone labels me as a T20 or one-day player only," said the Gujranwala-born cricketer. "I've been performing in all three formats. But it's an honour for me to be named as the Test Cricketer of the Year.
"I play the format with a lot of happiness and my performance speaks for itself. It's only the longer format that can make you a proper player. It tests your patience, temperament and fitness."
"My performance is in front of everyone. I was Pakistan's highest wicket taker in T20s, was second in Tests and also got a five-wicket haul in one-day cricket," said Hasan.
"But the way Babar has backed me — he knows that I can fight for him and win matches for him — this is the change of culture we needed and I think this has been going on since a while now."