First women's five-day Test special, says England captain is news of the day. Read out the complete details down below with us!
First 

women's 

five-day 

Test special,

says 

England 

captain
On Wednesday, England women's cricket captain Heather Knight expressed her delight at hearing that her team would be playing an Ashes Test at Trent Bridge in 2019. Cricket Australia and the England and Wales Cricket Board have abandoned the tradition of only playing four-day Test matches for women beginning in 2023.
While only six women's Tests have been played worldwide in the last five years, and all ended in draws due to lack of time, the series' showcase match will have three extra periods to ensure a proper conclusion.
This action is in line with the simultaneous announcement of a men's Ashes schedule. As a first for England, the women's Test will begin on June 22, two days after the men's Edgbaston opener against Australia concludes. Knight, whose team will be playing Twenty20 matches at the Oval, Edgbaston, and Lord's for the first time, gave the venues his enthusiastic recommendation.
On June 1, 2023, England's men will play Ireland in a four-day Test at Lord's before beginning a five-match series against Australia on June 16 and concluding on July 31 at venues including Edgbaston, Lord's, Headingley, Old Trafford, and the Oval in an attempt to reclaim the urn.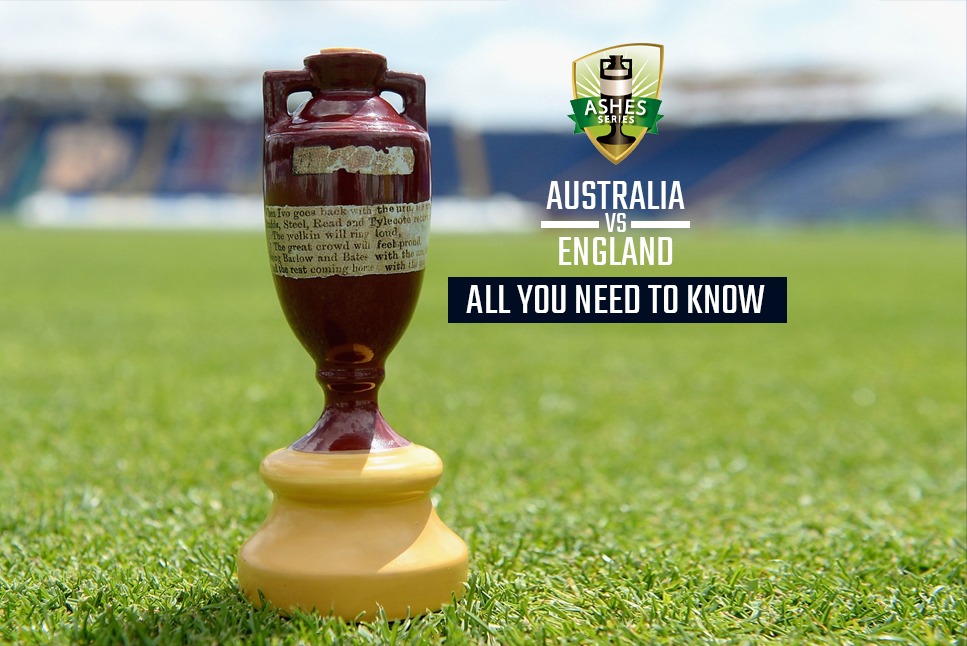 2023 schedule
Men's Ashes Series
First Test: Edgbaston, June 16-20
Second Test: Lord's, June 28-July 2
Third Test: Headingley, July 6-10
Fourth Test: Old Trafford, July 19-23
Fifth Test: The Oval, July 27-31
Women's Ashes Series
Test Match
Trent Bridge – June 22-26
IT20 Series
Edgbaston – July 1
The Oval – July 5
Lord's – July 8
ODI Series
Bristol – July 12
Southampton – July 16
Taunton – July 18