Fawad Alam is one of the active and proficient players of the Pakistan cricket team. In a recent interview, he stated that the country will put its complete effort to dismiss west indies in the first test series, as soon as possible!
Readout complete details down below!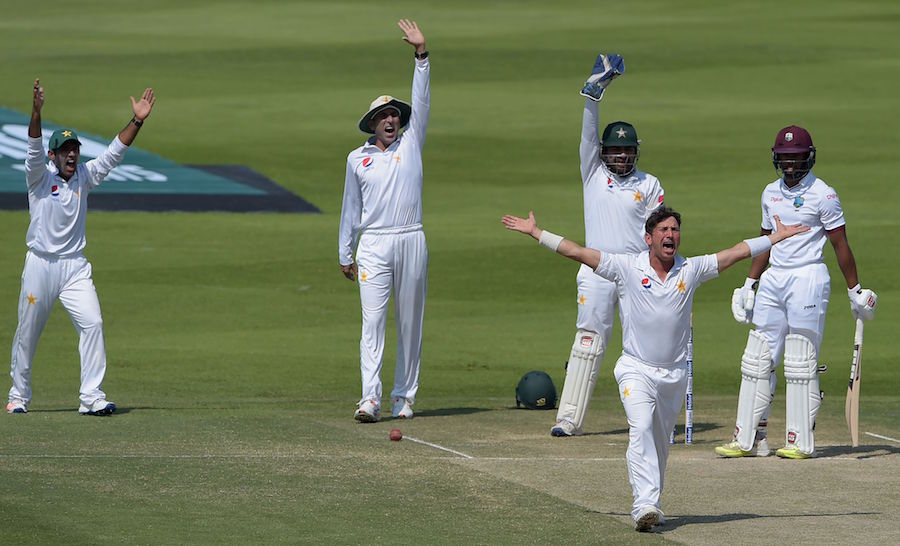 Fawad Alam Vows To Dismiss West Indies In Test Series 2021
Readout what Fawad Alam said about dismissing west indies, in his recent interview,
"Insha'Allah we will try to win tomorrow's day [against the West Indies] in the same way we won today"

"We knew our lower batting line up has depth so the more we stay on the pitch, the more chance we would have to score more than 200 runs"

"We can't say or do anything about our first innings now"

"I will now try to support our bowlers and help out my teammates, as a bowler"
Share your thoughts with us in the comment box down below, right now! Feel free to ask any queries. Also, stay updated for more news and updates.
Have a nice day!!