Former national cricket team fast bowler Mohammad Amir has ruled out the possibility of representing Pakistan again. Muhammad Amir, who represented the Bengal Tigers in the T10 League, told a virtual press conference that there was no contact with the new management of the PCB and when anyone did, he would consider withdrawing the decision on retirement.
Fast bowler Mohammad Amir announced retirement
I want to return to the national team with dignity but I am not taking back my decision to retire while the possibility that I am returning soon is also wrong. He said that he was enjoying life to the fullest by spending time with his family. I enjoy playing league cricket. The Dubai Cricket Council's offer of a Pak-India series is welcome, and both governments should talk about it.
Mohammad Amir was of the view that it was not correct to attribute the defeat against Australia in the World Cup semi-final to Hassan Ali's drop catch. Hassan Ali is considered one of the best fielders. Dropping catches is part of the game. The former cricketer added that Kohli is undoubtedly the best batsman but Steven Smith is the toughest batsman. Bowling Smith has always been a challenge.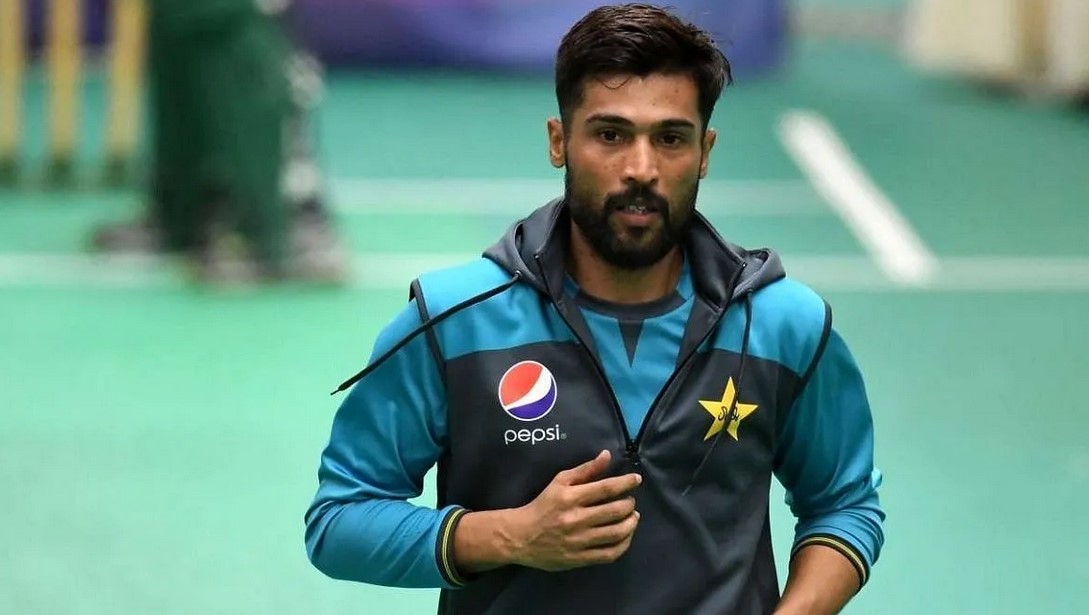 According to fast bowler Mohammad Aamir, it is difficult to bowl in T10 cricket. Making T10 cricket a part of the Olympics will make the game popular. Aamir said that there is weakness after defeating Kovid-19 but I am feeling much better than before.