Luis and James Rodriguez are teammates and international players. Everton boss Rafael Benitez is thinking and contemplating signing Luis Diaz with James Rodriguez.
Everton is in talks to sign Luis Diaz with James Rodriguez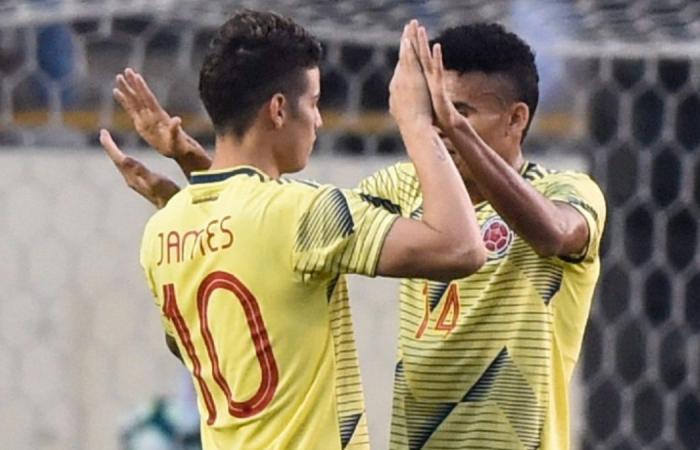 Readout the complete statements down below!
"We have some players that people know are good players, and they are players people could be talking about," Benitez said.

"There are rumors, but as coaches we have to concentrate on what we have. We have our players here, we have an important game against Brighton and we will try to do our best to be sure we are ready."

"We are not considering selling him," Benitez added at a press conference. "He is our player, we are really pleased with him, and we are happy. Hopefully, he can score a lot of goals for us this year."
Verdict
Lastly, do not forget to share your thoughts with us in the comment box down below, right now! Feel free to ask any queries. Also, stay tuned for more news and updates.
Have a nice day!