English cricketers took their board by surprise when they postponed their tour of Pakistan. The English cricket board took a stand because of the decision of the New Zealand Cricket Board and refused to send the team to Pakistan. Earlier, the England Cricket Board ruled that the government, including Prime Minister Boris Johnson, had ignored the directives, which angered ministers.The English Players' Association says that before canceling the tour of Pakistan, no one wanted to talk while no one spoke about the time.
Read out the complete details down below with us!
England Cricket Board has Cancelled 4 Important Tours
English Board has canceled 4 significant tours in 18 months. Recently, New Zealand abruptly canceled a tour of Pakistan due to alleged security concerns, after which the English team also announced its refusal to send its team to Pakistan. On the other hand, the British newspaper had claimed that according to the British government, England visited Pakistan not because of any security concern but because of the comfort of its players.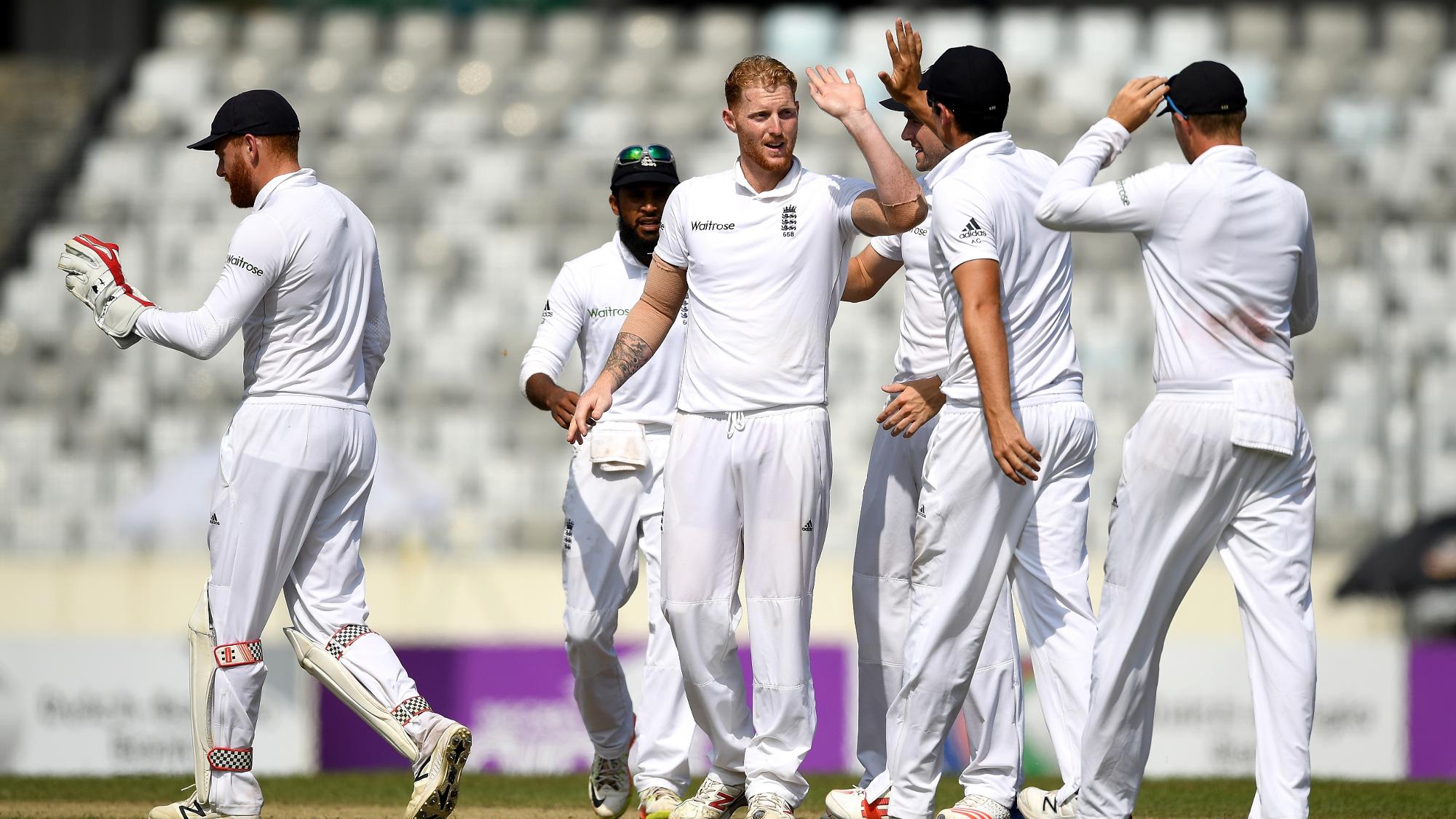 England refuses to send men's and women's cricket teams to Pakistan. England has come under fire for its decision. The Pakistan government and the cricket board have made it clear that there are no security concerns behind canceling these tours. It may be recalled that the British team had earlier canceled tours to several countries. It was due to security concerns but kept the cricket grounds occupied despite the bomb blasts in their country. Nevertheless, the British journalist sharply criticized the English board.
What do you think about this news? Eventually, do not forget to share your thoughts with us in the comment box down below, right now! So, feel free to ask any queries. Also, stay tuned for more news and updates.
Have a nice day!