Elijah Moore wants to be known by other things as well apart from football. Elijah was of the view that he should be known by his actions. Apart from only his performance on the field. He further added that he want others to know him by his deeds because it will show his actual personality.
Robert Saleh the coach has also said that Elijah Moore is a playmaker. He is the type of guy who talks with his mother each and every day.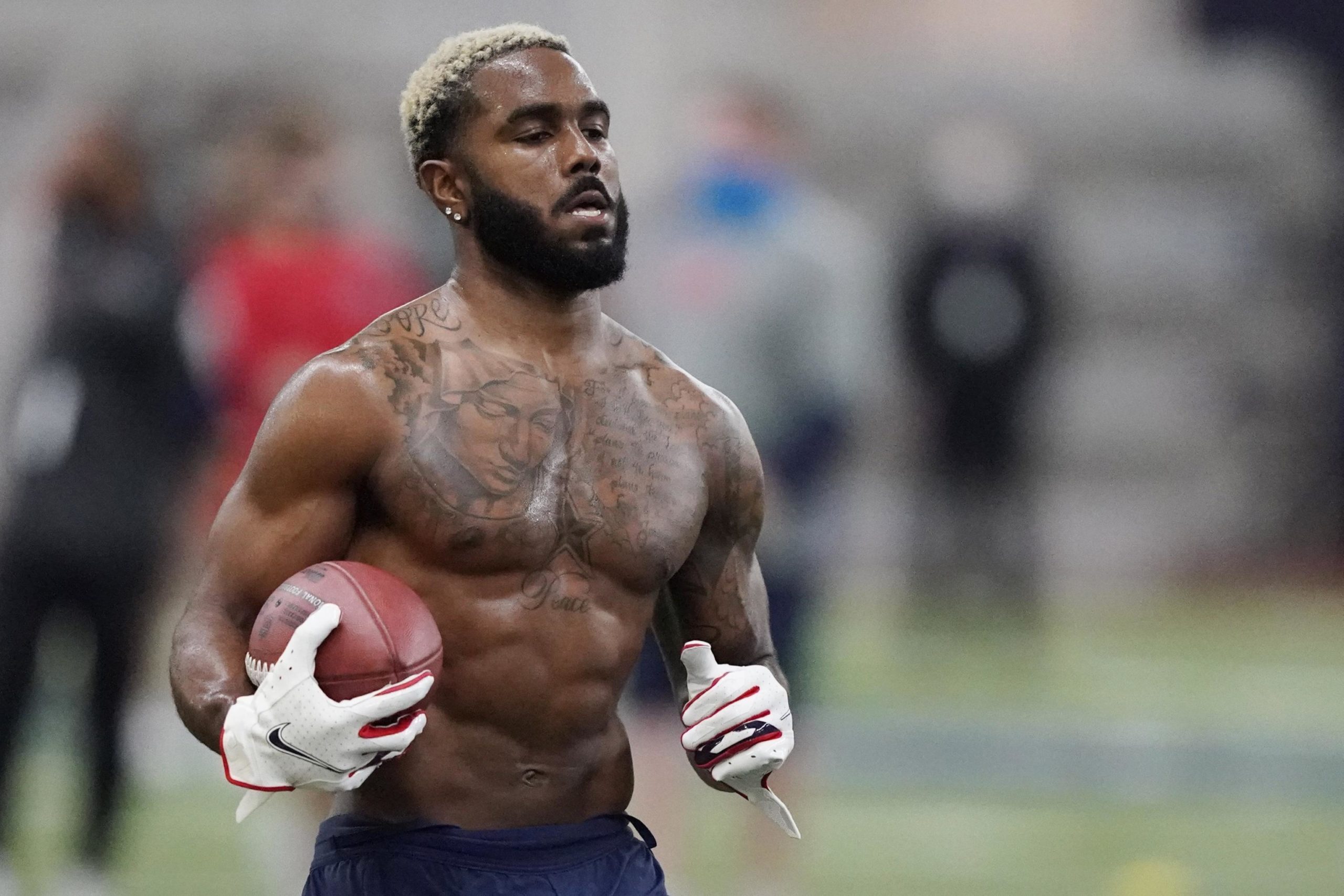 Well perhaps it is a good thing that Elijah is keeping a check on his mother 24/7. The playmaker also wears number 8 for a purpose and it is her grandmother. Actually Elijah's grandmother was a huge fan of number 8 so that's why he also likes to wear it.
Elijah also respects Robert Saleh and he shared his thoughts about him by saying that when Saleh is around people don't talk much due to respect. However, Saleh is quite friendly that ultimately made the playmaker to appreciate his efforts.
Also read Diogo Dalot has a high probability of staying at Manchester United this season along with other trending news on our platform that will surely cheer up your mood.