ECB chairman Ian Watmore has apologized for canceling her tour of Pakistan and announced a full tour of Pakistan in 2022. It should be noted that after the announcement of the end of the tour of Pakistan by New Zealand on September 17, the England Cricket Board had also canceled the tour of Pakistan a few days later.
ECB chairman Ian Watmore Announced Pakistan Tour 2022
Following the cancellation of the tour by both the teams, cricket fans, and famous cricketers termed the decision as unfair and faced severe criticism. Ian Watmore has apologized and said:
"We will move forward with a full plan next year, but it will take more time to plan this trip," ECB chairman Anne Whatmore was quoted as saying by the Daily Mail.
The board's decision was tough, but the board made the decision keeping in mind the mental health of the players and staff. The ECB chairman said that the cricket board took the decision based on its understanding.
"We apologize for any inconvenience this may have caused," said Watmore.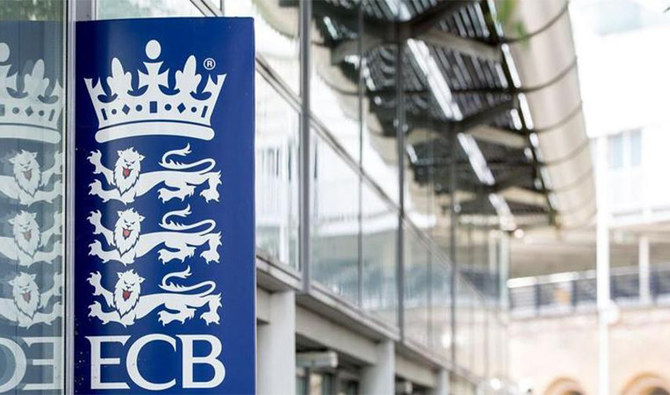 Remember that the whole tour includes Test, ODI, and T20 matches, and the England Cricket Board has announced the entire tour. On the other hand, Federal Minister Fawad Chaudhry wrote in a tweet that the apology of the English Cricket Board and the announcement of the visit to Pakistan is an excellent achievement of our position.
"Thanks to the cricketers, diplomats, international media, and all those who sided with Pakistan on this issue, another conspiracy against Pakistan cricket failed," he wrote.
What do you think about this news? Eventually, do not forget to share your thoughts with us in the comment box down below, right now! So, feel free to ask any queries. Also, stay tuned for more news and updates.
Have a nice day!