In the second semi-final of the T20 World Cup, Australian opener David Warner lost his wicket without batting. In the match being played in Dubai, David Warner tried to play a short on Shadab Khan's ball which was missed but due to the noise of cricket fans and appeal from Pakistani players, Warner did not get Edge's voice and he played in the main match. Walk without review.
David Warner Praised by Justin Langer
David Warner played an innings of 49 off 30 balls in this match while his innings included 3 fours and 3 sixes. Earlier, batting first, Pakistan had given a target of 177 runs to Australia in the second semi-final of the T20 World Cup. In the match being played at Dubai Cricket Stadium, Australia captain Aaron Finch decided to field first after winning the toss. Pakistan had scored 176 runs in the stipulated 20 overs.
"Oh my gosh! It's one of the best things I have ever seen in the game of cricket. I don't think anyone would have the instincts to do that," Langer told reporters.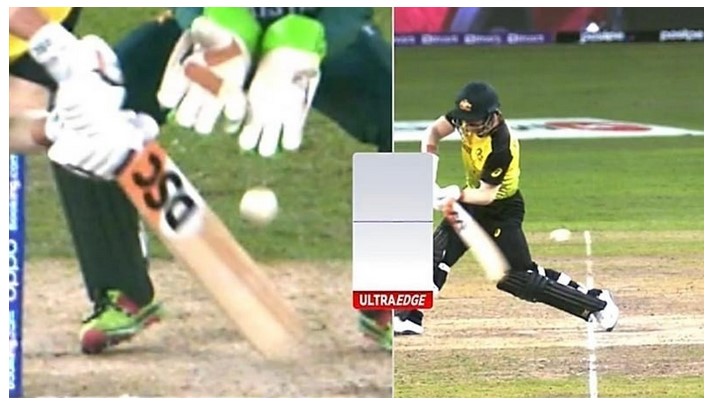 "Most people would not have been sure what to do. It's a no ball and then to have the talent and ability to hit it for six, unbelievable.

"And then he walked of course when he nicked it. So anyone thinks it to be unsportsmanlike, probably evens it up a bit."
"So much noise out there last night, honestly it was like a rock concert," Langer said on the nearly packed Dubai stadium with Pakistan supporters.

"I think we have all talked about it. He was surprised. Maxi was surprised, he was his partner when [we] saw it on the replays later on in the innings. We will work through that."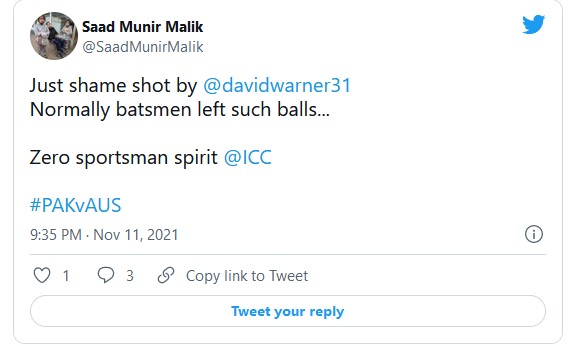 Both Australia and New Zealand are eyeing their maiden T20 World Cup crown on Sunday in Dubai. The final match will be thrilling and fun to watch for sure!!