Dale Steyn Gets Retired From All Cricket Forms. He is the South African Fast Bowler who is famous for his utmost cricket skills. Read out the complete details down below with us!
Dale Steyn Gets Retired From All Cricket Forms | South African Fast Bowler
Dale Steyn is one of the most renowned fast bowler cricket from South Africa. He has never failed to disappoint his fans ever. Also, he is praised all over the world for his utmost cricket skills. He has a record of taking 439 wickets in Test matches, 196 ODIs, and 64 in T20Is. Moreover, in 2019 he announced his retirement from the five-day format 2019. Also, in 2019, he was selected for the  Cricket World Cup in England. In his 20-year career took 699 international wickets. According to the International Cricket Council's rankings, he remained at number#1 for six consecutive years. Not only this, he was the best fastest bowler of all time.
Recently, he announced that he does not want to continue playing cricket. So, therefore, he announced retirement from all forms of crickets. Also, he gave for retirement because he found playing cricket in the covid times so boring. Also, he got tired of playing for 20years. So, Dale Steyn Gets Retired!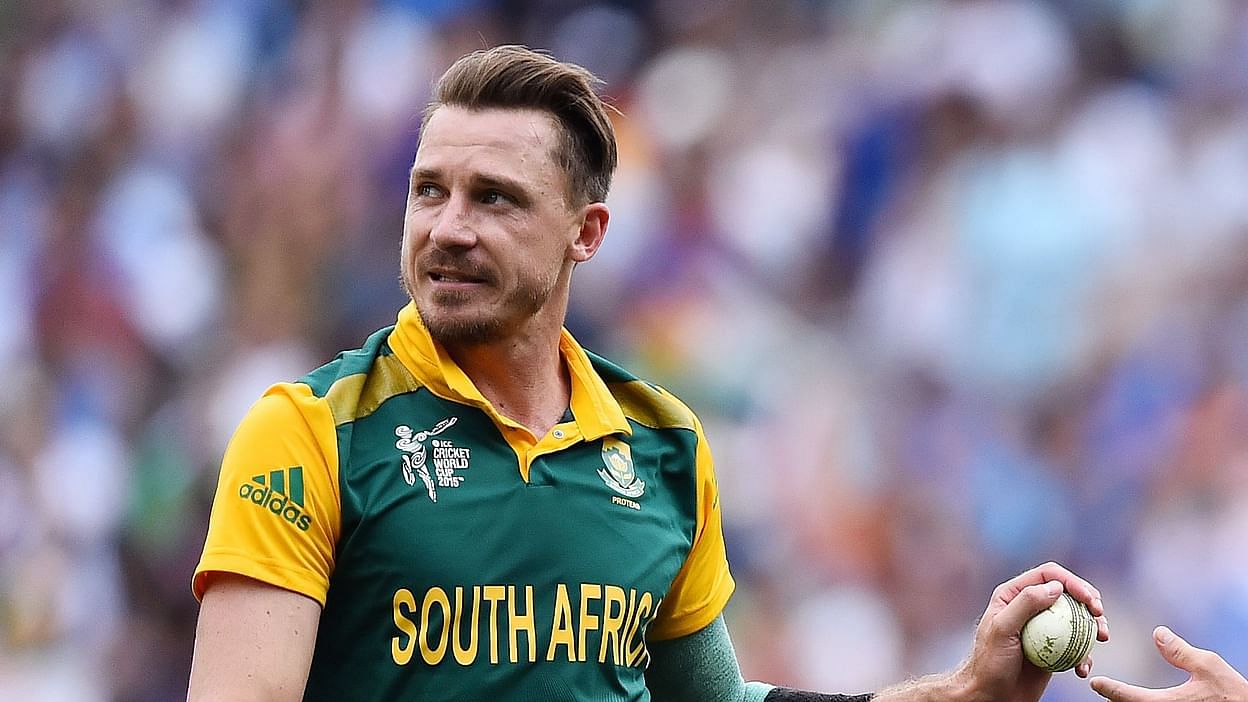 After Dale Steyn Gets Retired, He is Obliged Over The Support 
"It has been 20 years of training, matches, travel, wins, losses, strapped feet, jet lag, joy, and brotherhood. Today I officially retire from the game I love the most. Bittersweet, but grateful," Steyn wrote in a statement he posted on Twitter. 

"Thank you to everyone, from family to team-mates, journalists to fans, it's been an incredible journey together," he said.
Pat Cummins Congratulated Steyn
Dale Steyn Gets Retired. Congrats on a remarkable career. Set the standard for fast bowlers world round to follow for 20 years. No better competitor to watch in full flight, enjoy retirement mate!All time great. 
Wasim Akram Congratulated Steyn
"Bitter sweet" is the right way to sum up a great fast bowler's career,@DaleSteyn62 . We have witnessed a fierce bowler in you, whose bowling feats will inspire the future generations. Congratulations on a wonderful career buddy and best wishes for whatever you do in future.
Jimmy Neesham Congratulated Steyn | Dale Steyn Gets Retired
I guess I'll have to find another source of joy now! Congrats on an amazing career @DaleSteyn62 . Champion cricketer and champion bloke. Enjoy retirement
Verdict
Lastly, do not forget to share your thoughts with us in the comment box down below, right now! Feel free to ask any queries. Also, stay tuned for more news and updates.
Have a nice day!