Cristiano Ronaldo will miss Manchester United's Premier League finale against Crystal Palace due to a hip injury.
Cristiano Ronaldo won't play for Manchester United due to a hip injury
The 37-year-old Portugal international, the club's leading scorer with 24 goals, will not play as United looks to end a turbulent season on a high note against Palace. If United finish the season in seventh place and West Ham wins at Brighton on the final day of the season, they will qualify for the Europa League Conference. United is already on course to finish with the fewest points in Premier League history.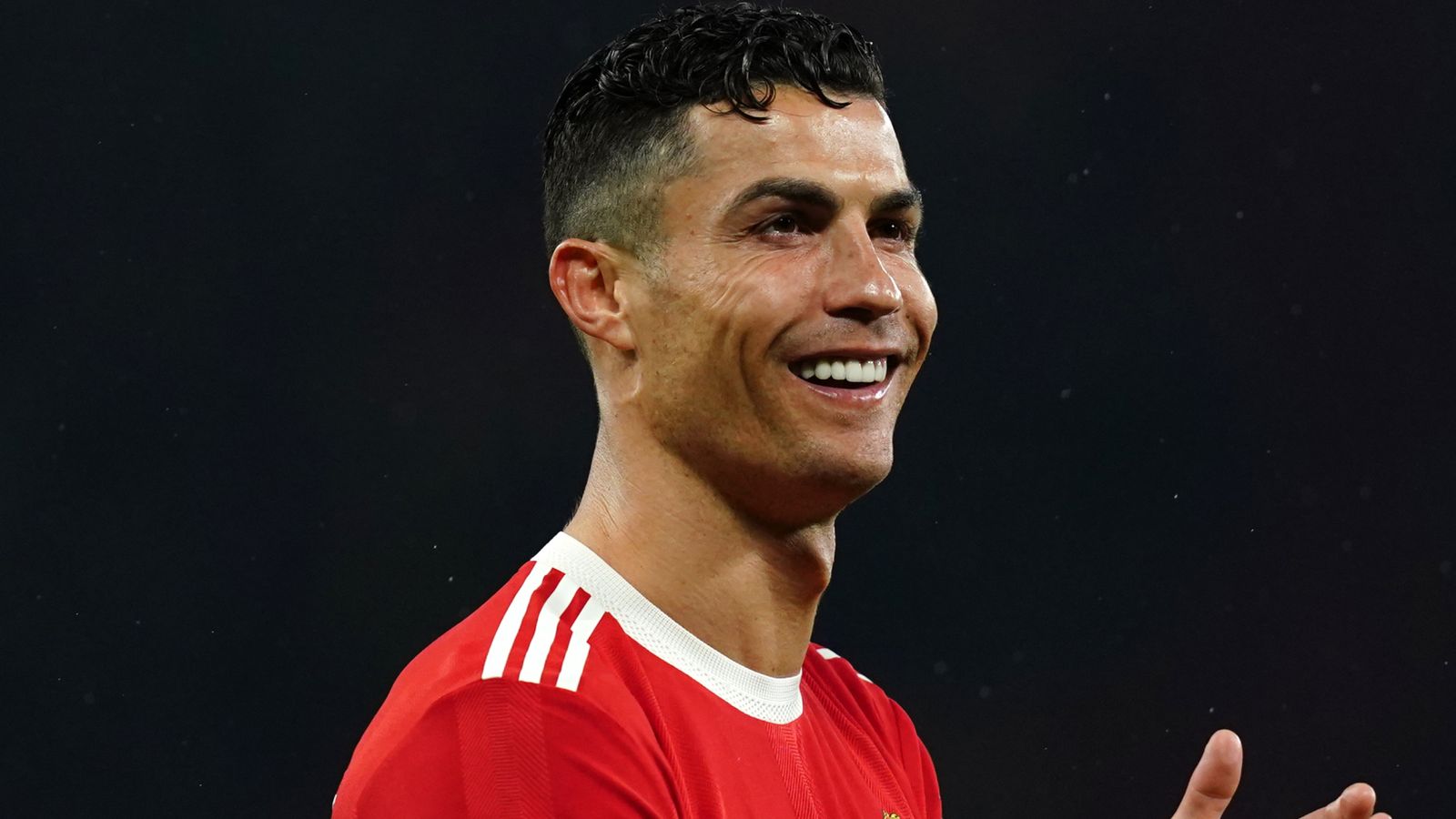 Ronaldo squanders an opportunity to impress United's incoming manager Erik ten Hag, who is expected to attend the game at Selhurst Park on Sunday. Ten Hag did not want to be a distraction ahead of the club's season finale against Crystal Palace on Sunday, so he will be in attendance but will not be involved in matchday preparations.