Pakistan Cricket Board (PCB) CEO Wasim Khan has resigned from his post. Pakistan Cricket Board has confirmed that Wasim Khan has resigned from the position of Chief Executive. The governing board will consider the matter today. According to sources, Wasim Khan has sent his resignation to the PCB chairman.
Readout the complete details!
CEO Wasim Khan Has Sent His Resignation Letter to PCB
Wasim Khan resigned due to a lack of powers, while he had also extended the contract in a meeting with Rameez Raja. Rameez Raja had asked Wasim Khan for two months. Rameez Raja will step down as a chief executive and introduce the post of director of cricket. It is being speculated that Aqib Javed will take over the position of director of cricket. Three weeks ago, former Test cricketer, Aqib Javed had sharply criticized Misbah-ul-Haq and Waqar Younis.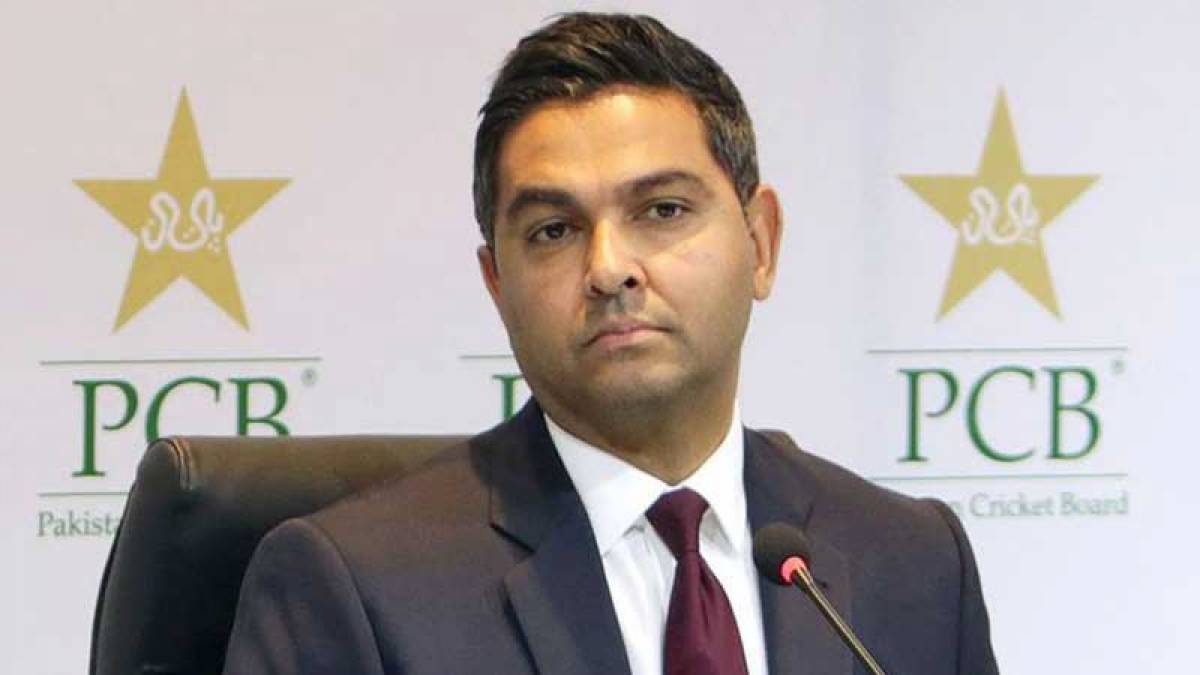 He said that Misbah-ul-Haq was made head coach, and Pakistan cricket was abused. He has advised resigned bowling coach Waqar Younis to learn coaching first instead of commenting again. Waqar Yunus has coached five times in 15 years, which is not the case anywhere in the world.
Aqib Javed added that:
"Waqar Younis could not become a coach, and he had never coached anywhere other than the Pakistan team".
What do you think about this news? Eventually, do not forget to share your thoughts with us in the comment box down below, right now! So, feel free to ask any queries. Also, stay tuned for more news and updates.
Have a nice day!