British-Pakistani boxer Aamir Khan has dropped off a flight from American Airlines. According to the British media, the incident took place over the issue of masks. Boxer Aamir Khan says that his partner's mask may not have been too high, but he did nothing wrong. Nevertheless, police dropped him and his partner off an American Airlines plane.
British-Pakistani boxer Aamir Khan has Been Banned From American Airlines
Aamir Khan, 34, has claimed that he has been banned by American Airlines. Aamir Khan described the incident as "extremely offensive" and said he was on his second flight to training camp. The airline says the flight from New York to Dallas returned to the gate after two people refused to comply with the crew's request. Aamir Khan, in his response, said that the airline would have camera video that they did nothing.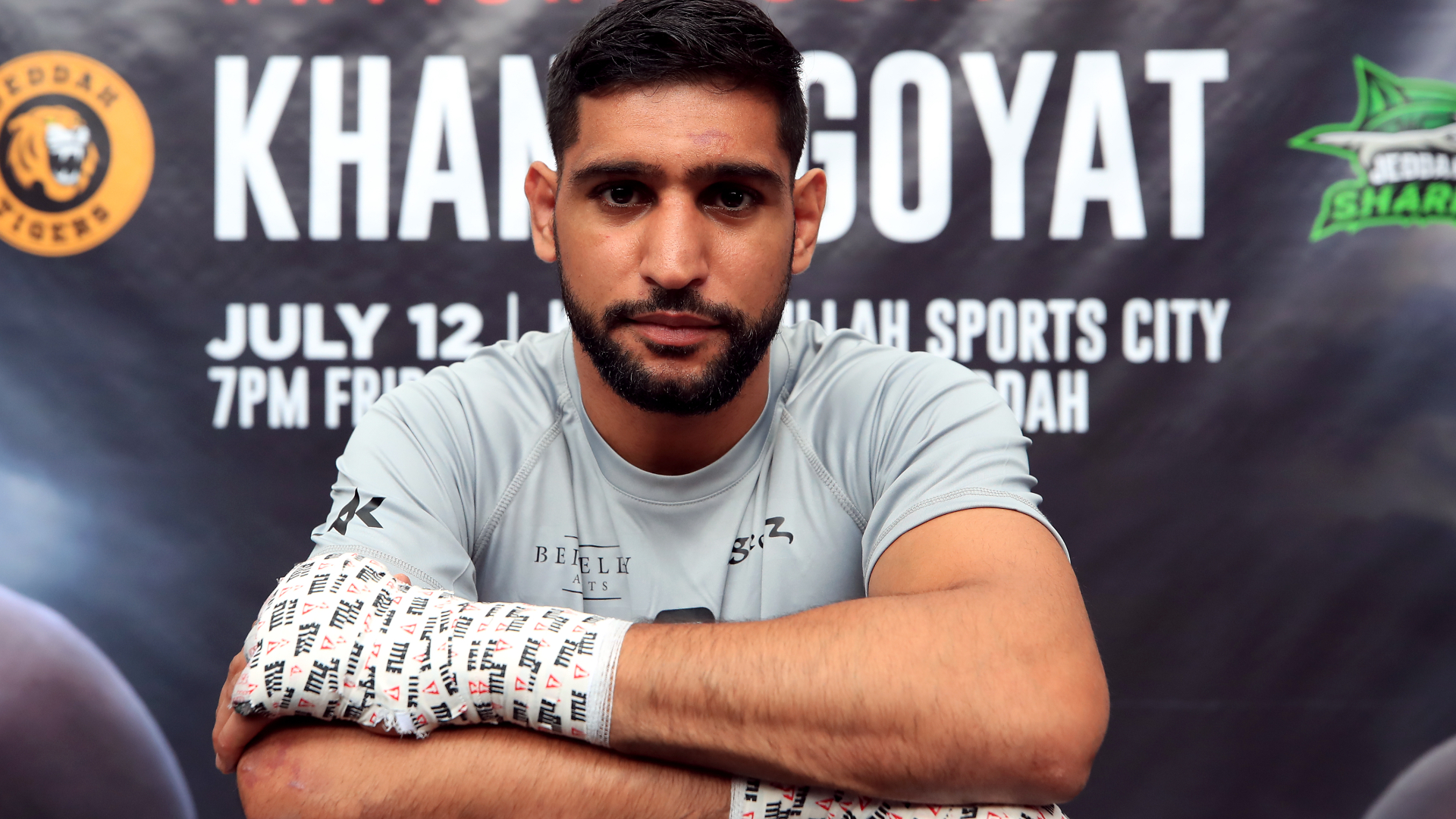 On the other hand, the airline says they took off the Pakistani-born British boxer Aamir Khan for not covering his face correctly with a mask. However, the airline has denied that the police had to intervene in the incident.
A spokesman for the airline said:
"Our customer relations team is in touch with Mr. Khan to learn more about his experience and to further strengthen the importance of our policies to protect our customers and staff.
Former Light Welterweight world champion Aamir Khan says police dropped him off today while leaving for Colorado Springs training camp. What do you think about this offensive behavior? Do let us know in the comments section below. Stay tuned for more news updates!
Have a nice day!