British Journalist Peter Oborne has should his anger over the ECB for Cancelling Pakistan Tour. He seemed totally unhappy over the issue. The journalist was completely disappointed and considered it a wrong and poor decision. According to him, this should not have been done at any cost. It was a real shame for him as well.
Read out the complete details down below with us!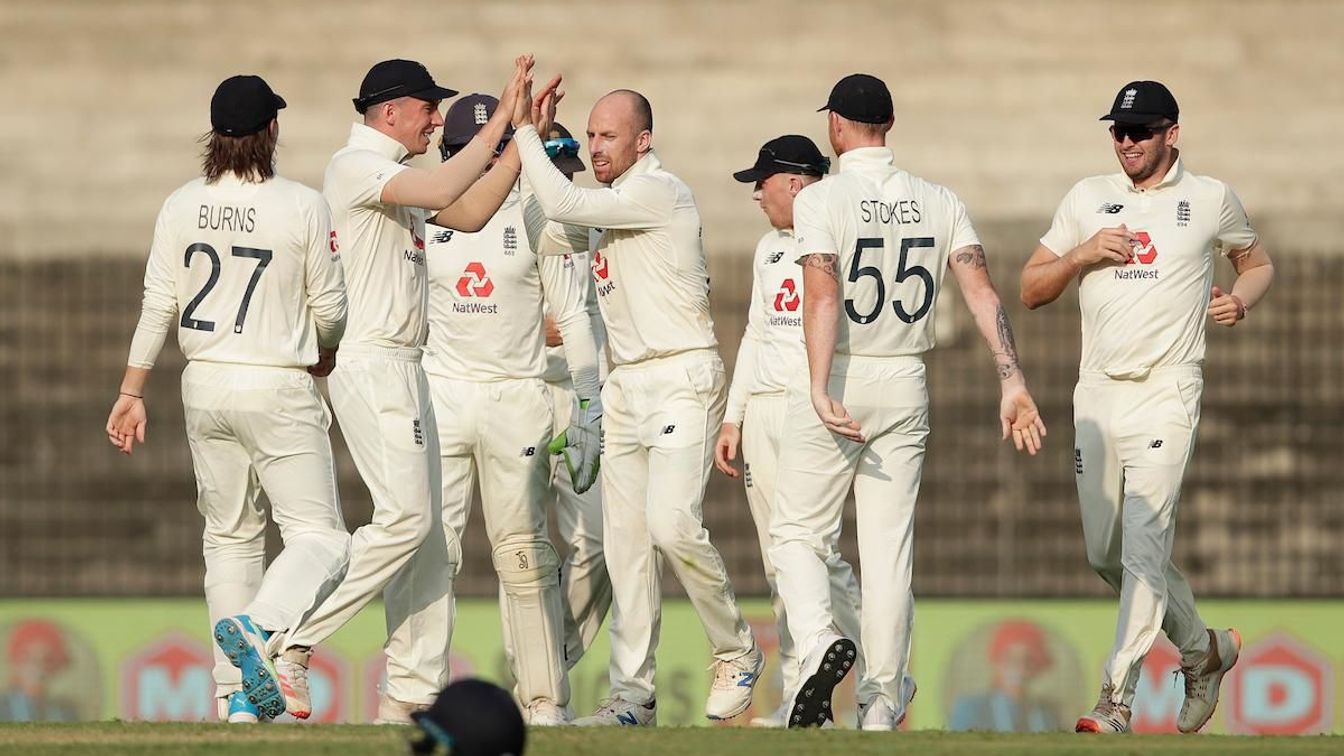 British Journalist Peter Oborne Backlashed ECB 
"The British High Commission was happy with the [security situation]," he said

"Can you ask invisible Ian to come on to Sky TV and justify his decision? Because it stinks!"

"pusillanimous, they are afraid of the players, and they are keeping in with the Indians — particularly the Indian Premier League."

He added: "One notices that Eoin Morgan, the English cricket captain, who pulled out of the Bangladesh tour [in 2016], is playing in the IPL."

"It smells to me — I can't tell this as a matter of fact — but we need to know this is player power and a craven, pusillanimous, cowardly board, prepared to kick one of our closest cricketing allies, to whom we owe an enormous debt of gratitude and honour," Oborne said.

"At the time, many of us celebrated the defiant spirit that refused to be bowed by threats," he wrote.

"It [England] screams of a team that has more power than the other side and have made a decision, not thinking about the impact," she said, adding that "disappointment is the word that comes to my mind after looking at the statement issued by the ECB for the cancellation of its tour."
Verdict
Lastly, do not forget to share your thoughts with us in the comment box down below, right now! Feel free to ask any queries. Also, stay tuned for more news and updates.
Have a nice day!