An injury can really cause you a lot within few seconds. Something like that has been happened with Wesley Fofana. Brendan Rodgers who is considered to be the City Manager of Leicester has stated that Fofana has been sidelined. It has been happened due to the injury. Thus, he isn't going to play for an year.
A difficult challenge given by Fernando Nino made Wesley Fofana suffer from a painful injury. According to the health care professionals, he will take time to get recovered. According to Brendan Rodgers, an operation will take place on Monday. All are hoping now that Fofana will be seen in the ground in 2022.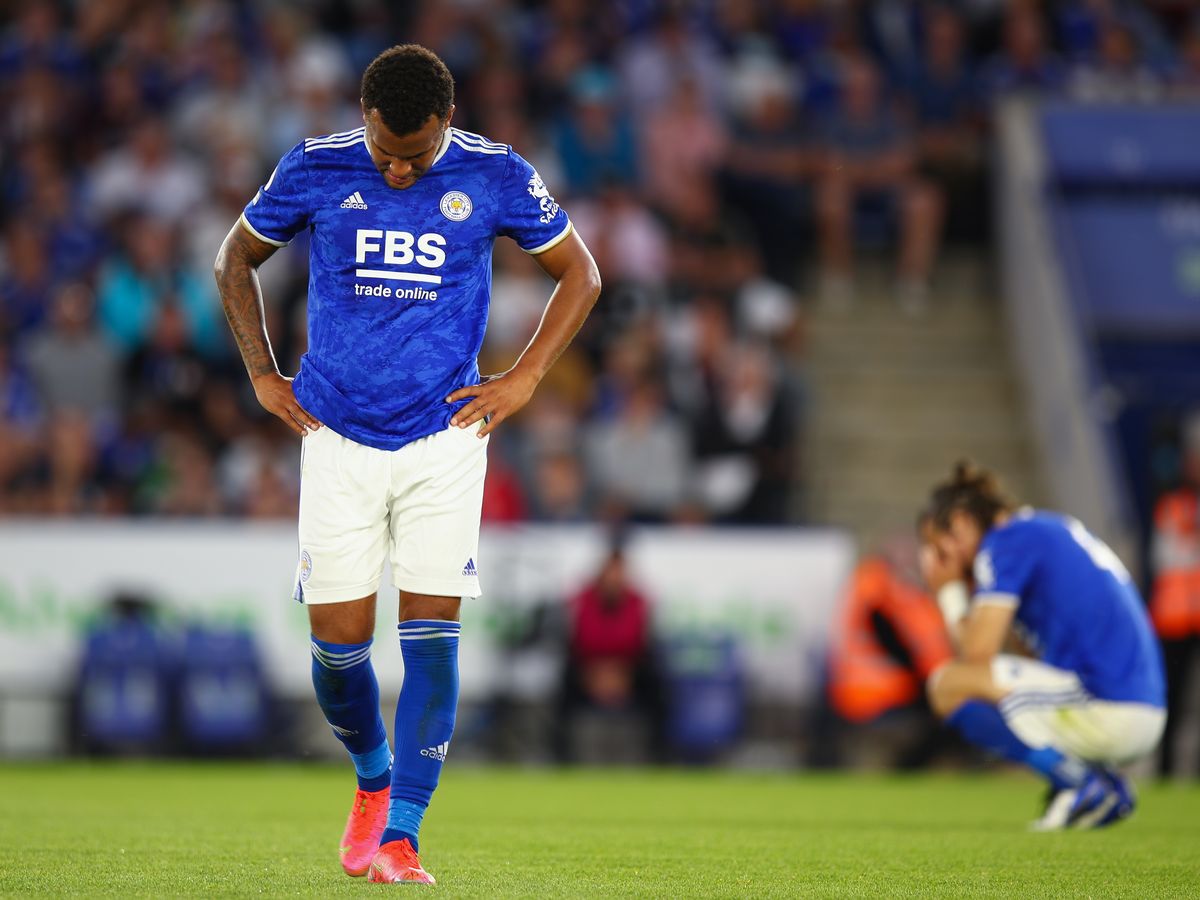 It is quite tragic but nobody can do anything. Fofana wants to be around his team mates and he is still having bright hopes for the future. His ligament damage is in an extremely bad condition so he only needs rest at the moment.
There are many players who want to go back to their country. However, Wesley Fofana is reluctant that he will stay here as his operation is also near. Thus, nothing else can happen now but Foxes have not lost their hope because still they are having good players.