Babar Azam titled as Player of the Month is news of the day. Read out the complete details down below with us!
Babar Azam titled as Player of the Month
In the recent news, Babar Azam has been titled as the Player of the month.
Babar Azam, the Pakistani skipper has played unexceptionally well. He served so well. No doubt he has prevailed in the hearts of all Pakistanis. Also, he is being honored all over the world and trending on all social sites. Also, in this world cup, he was seen using his bat magic on the cricket field against every opponent. As always, he played unexceptionally and bested hearts with his skills. We wish him a piece of very good luck in his future career.
"Babar Azam wins this award not only because of his significant glut of runs scored during the Pakistan v Australia tour, he was able to transition success with the bat across formats, from the Test Series into ODIs," said former West Indies star and member of the voting panel Daren Ganga.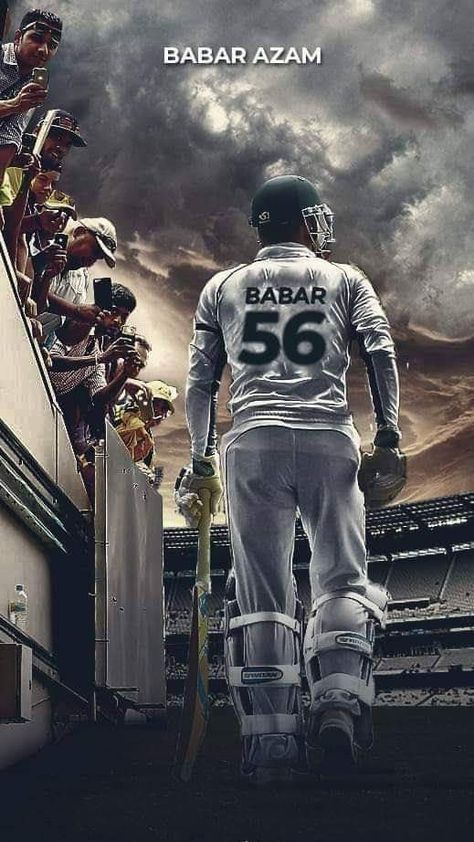 "Significantly, him being able to fulfil the burden of expectation as a captain and batsman for Pakistan being host to an Australian team visiting after 24 years is a monumental achievement."