Babar Azam becomes ODI Cricketer of the Year is news of the day. Read out the complete details down below with us!
Babar Azam titled as ODI Cricketer of the Year
Babar Azam has achieved another triumph and made his country proud. With his utmost performance and superior captaincy skills, he has been titled as ODI Cricketer of the Year by ICC. Its the third consective win for him. Also, other players were also nominated for this prestigious award – Bangladesh's Shakib Al Hasan, South Africa's Janneman Malan, and Ireland's Paul Stirling.
"I was actually struggling there, but that knock gave me a lot of confidence," he said.
"My aim is to score runs in every country and at the home of the opponents. It was my goal and that series [against South Africa] was quite helpful for us," he added.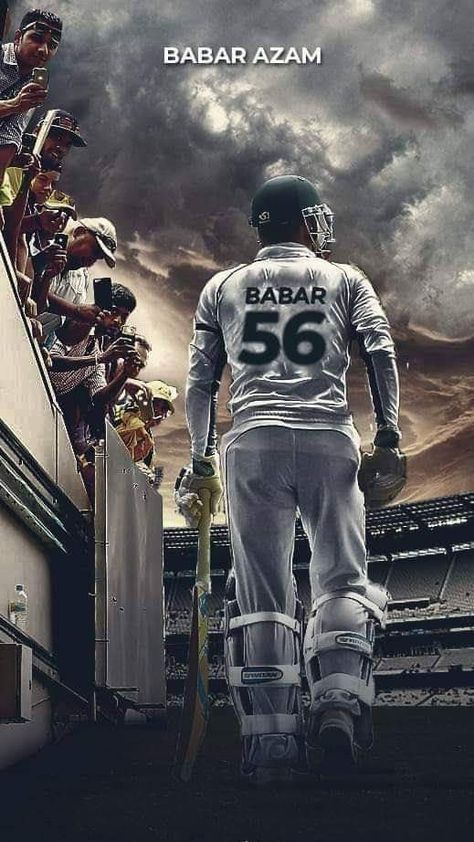 Babar Azam, the Pakistani skipper has played unexceptionally well. He served so well. No doubt he has prevailed in the hearts of all Pakistanis. Also, he is being honored all over the world and trending on all social sites. Also, in this world cup, he was seen using his bat magic on the cricket field against every opponent. As always, he played unexceptionally and bested hearts with his skills. We wish him a piece of very good luck in his future career