Read out the complete details about Babar Azam talks about her life struggle as a child down below with us!
Babar Azam talks about her life struggle as a child 
The cricketer is one of the most talented and experienced cricketers in the Pakistan cricket squad. Not only this, he is the captain of the Pakistan cricket team. Thus, the player has proved himself as one of the best captains. Babar Azam got famous in no time with his incredible batting mastery and incomprehensible cricket-playing command.  Recently, he talked about his life struggles as a child, in an interview.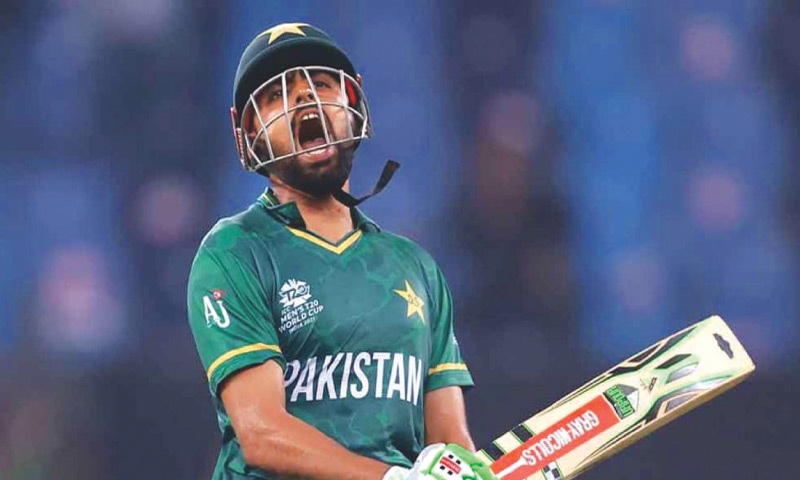 "I asked my cousin to lend me a pair of joggers if he had it but he refused saying he didn't have one [pair of joggers]," said Babar.
He said that though the disappointment was real, one thing that actually moved him was the realization that he shouldn't have asked for the favor. "I realized that I shouldn't have said this. I shouldn't have asked for the shoes," he said.
"[That day] I decided that if I want to get anything, I have to earn it myself," the star cricketer said. "A child would have asked for [the joggers] and the other might not have them or he didn't give [for whatever reasons], it is not a big deal," he wrote.
However, he added, that what Babar said about self-respect was true. He said that Babar has numerous sponsors but he has never ordered anything extra for himself, his brothers or his uncles [father's brothers].
"Be it bats, helmets, shoes and tracksuits, he [Babar] always orders only as much as he needs," Siddiqi said.