The inside story of the decision to rest senior players in the tour of Pakistan against the West Indies came to light. According to sources, the decision to rest senior players against West Indies is not the decision of team management but captain Babar Azam. The selection committee asked Babar Azam to feed the senior players against the West Indies, which Babar Azam refused.
Babar Azam Decision to Rest Senior Players for Home Series

Sources also revealed that Shoaib Malik had not ruled out playing against the West Indies. Although he was available for the home series. On this occasion, Captain Babar Azam had a secret meeting with Shoaib Malik in which he had said that:
"Shoaib Bhai, you are a senior player and I will give you a chance in the big series".
Sources said that Babar Azam told the selection committee that he also wanted to test the young players,
"I know when and where to use the players."
Sources said that Shoaib Malik accepted the decision of Captain Babar Azam and accepted it. On the other hand, Emad Wasim, Sarfraz Ahmed, Shoaib Malik, and Mohammad Hafeez are likely to be rested against West Indies. It is to be noted that the 3 T20 series between West Indies and Pakistan is scheduled in Karachi.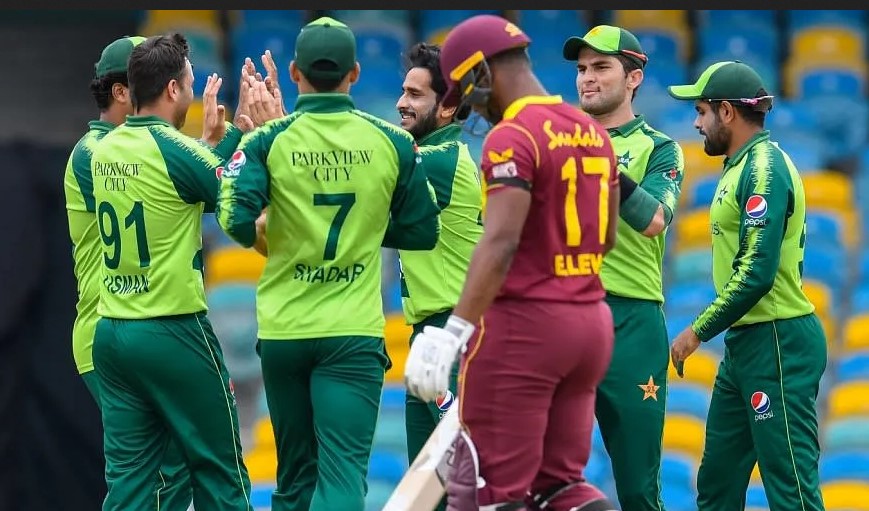 While the first T20 match is scheduled for 13. The second for 14. The third and final match is scheduled for December 16 in Karachi. It may be recalled that the West Indies Cricket Board has announced the squad for the series of 3 T20 and 3 ODI matches against Pakistan.