Australia is seen planing to visit Pakistan to play cricket series. The tour by Australia to Pakistan will be seen in the next year. Also, Australia Monitoring Situation For Cricket Tour To Pakistan is the news of the day!
Read out the complete details down below with us!
Australia Monitoring Situation For Pakistan Tour
After a sudden call out for NZ and ENG cricket team by their officials, Pakistan is completely disappointed with the facts. Therefore, recently, news has been breaking out that the Australian officials are planning a tour to Pakistan for some cricket series. The tour by Australia to Pakistan will be seen in the next year. The officials of Australia are monitoring the situation of Pakistan. Now let us see whether they will make up a tour to Pakistan after the sudden cancellation of series in Pakistan that were to be played by NZ and ENG in the Islamic Republic of Pakistan.
Australia made its last tour to Pakistan in 1998. So after a very long decade, the Australian cricket team will play in the cricket field of Pakistan. However, it is predicted that this tour may face uncertainties if the Australian government follows the footsteps of NZ and ENG. Also, the Pakistani authorities are trying their level best to sort the issues regarding cricket, says Ramiz Raja, the chairman of Pakistan cricket board PCB. So let us hope for the best.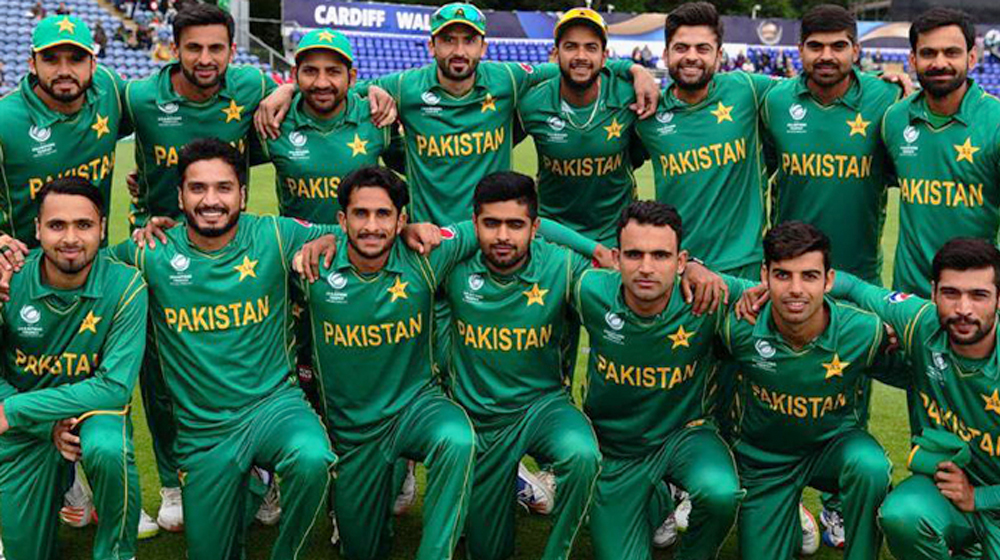 Statements
"We are monitoring the situation and talk with the relevant authorities once more information becomes known."
responded Cole Hitchcock of Cricket Australia in a short email.
Verdict
What do you think about it? Ultimately, do not forget to share your thoughts with us in the comment box down below, right now! Feel free to ask any queries. Also, stay tuned for more news and updates.
Have a nice day!