It was announced that three ODI Series will be played between Aus and AFG, before the Twenty20 World Cup in India. According to the recent news, The ODI Series was to be held between Australia and Afghanistan. However, now it has been postponed. 
Readout the complete details down below with us!
Australia and Afghanistan ODI Series Postponed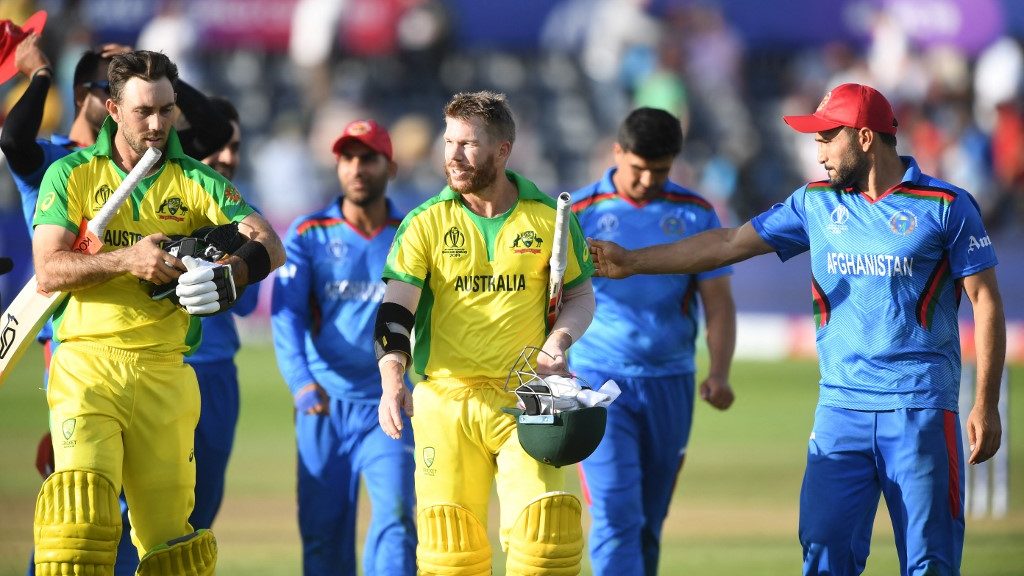 It was declared that Aus and AFG will be playing three ODI Series 2021, before the Twenty20 World Cup in UAE and Oman. However, recent news broke out that The ODI Series. Thus, the ODIS between Australia and Afghanistan has been postponed. The main reason for this delay is the Complexities of travel. Also, quarantine periods and finding an appropriate location for these ODI series.
Also, according to the announcement made recently, Twenty20 World Cup will commence from October 17 to November 14. UAE and Oman will host Twenty20 World Cup 2021.
Statements of Officials
The Boards said in a statement,
"The Afghanistan Cricket Board (ACB) and Cricket Australia agreed to postpone the tour. given the complexities of travel, quarantine periods. "Together with finding a suitable location. it will be for the matches given the relocation of the T20 World Cup to the UAE." 

"With the World Cup relocated from India to the UAE, the ACB will continue to explore the possibility of hosting a proposed T20 tri-series involving Australia and the West Indies."
Cricket Australia said,
"No Objection Certificates will be granted to Australian players wishing to take part in the remaining upcoming Indian Premier League (IPL) matches to be played in the UAE." 
Are you excited for the upcoming ODI Series 2021, between Australia and Afghanistan? So, do not forget to share your thoughts with us in the comment box down below, right now! Feel free to ask any queries. Also, stay updated for more news and updates. Thank you!
Have a nice day!