Read out the complete details about Ashes Eng vs Aus 2021 down below with us.
Ashes Eng vs Aus 2021 | "If we don't believe, we're beaten already," says Stokes | Official Statements
Ashes are one of the most thrilling match series where people enjoy the matches between their favorite teams and state. Recently, Ben Stokes was heard talking about the ongoing matches situation between ENG and AUS. He thinks that they have been beaten already. Here are some of his exclusive statements regarding it.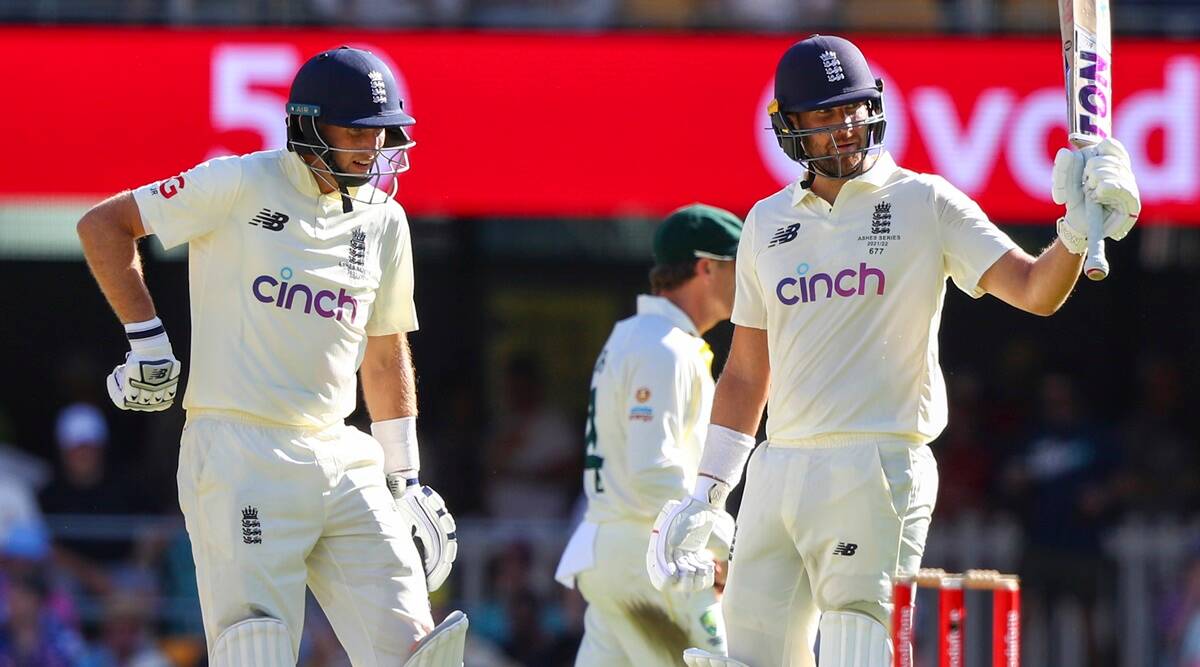 "It's been a tough two days," Stokes said afterward. "We spent a lot of time out in the field, put some overs into our legs, but it was nice to get off the field at the end and watch the guys go out and bat.
"Obviously we came off in pretty strange circumstances – I'm not sure I've been involved in the game being called off early because of lightning – but we get to turn up tomorrow in the natural light, which has looked the easiest and best time to be around the middle.
"You've just got to look for dirt when you get that deep, and understand what you're playing for," he said. "I've loved every minute of it. Walking out onto the field and wearing the three lions is one of the great feelings as a cricketer.
"If you don't feel sore coming off the field, and if you don't feel sore waking up in the morning, then you've probably not done what's required of you.
"If we don't believe, we're beaten already."  I was creating quite a lot of chances and they weren't really going anywhere. It wasn't until the third spell today that we started to leak a few runs. But you can create chances and leak a few runs by trying to hit the top off as well."